'Underground' rap scene offers alternative for hip-hop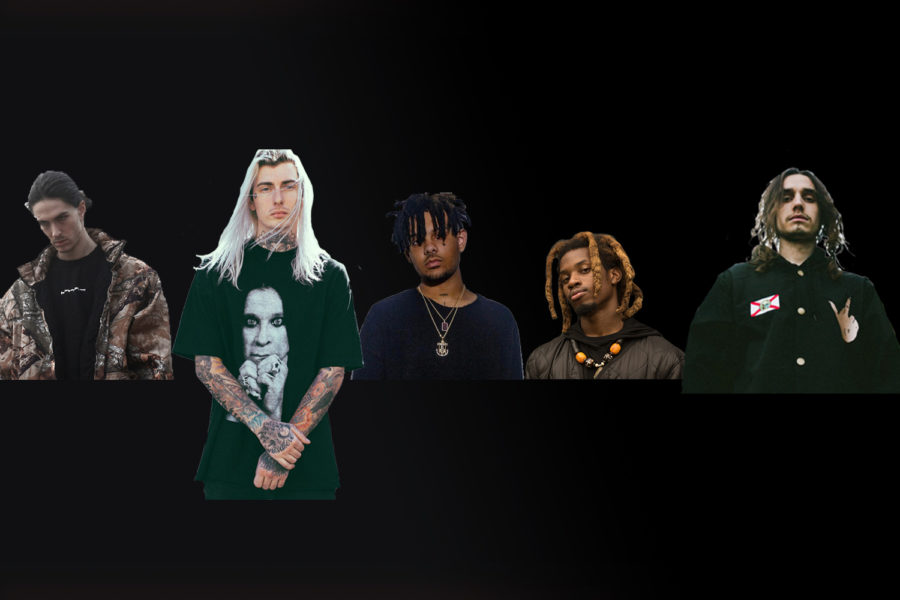 Underground hip hop is a genre that bends the ordinary rules of rap. Blending bassy-trap-beats with the same headbanger energy from a metal band, it is perfect for anyone that wants to get a stronger or heavier sound from rap.
The genre leaders are the artists who founded and or have perfected the genre and made it what it is today.
Some of the biggest and best in the game are $uicideboy$, XXXtentacion, Bones, Ski Mask the Slump God, Pouya, Denzel Curry, SmokePurpp and Xavier Wulf.
The melodies and lyrics tend to have a darker style. The artists may scream sometimes and are usually influenced by rock and metal while sporting a much darker look than the typical rapper.
The production is usually kept very stripped down and raw. Lyrically, underground hip-hop is more vulnerable genre because the artists talk about their lives with brutal honesty, ranging from drug use to their darkest moments — there's no holding back.
" It's a harsh reality of stuff other artists don't want to talk about," said Junior Chance Burrow, who enjoys the genre.
The lines in "Kill yourself (part III)" by $uicideboy$, are a strong example of this as rapper Ruby Da Cherry expresses his emptiness: "My ribs are nothing but an empty cage, Black hole in my chest."
Artists, Bones and XXXtentacion are both very versatile because they don't always rap and they don't always stay in the genre they're labeled as. They're both capable of doing trap, metal, boom bap, and even indie.
If you listen to "GladWeHaveAnUnderstanding" and "RotatingBed" by Bones, listeners will see that he is able to go from evil throat-shredding screams to an 80's style synthesizer love song with no problem. And if you compare the XXXtentacion songs, "Look at me!" and "Willy Wonka Was A Child Murderer", you can see him go from energetic party type vibes to a heavy metal song.
That's what makes this genre and these artists so amazing. Lyrically and sonically, underground rap is just a much more expansive scene than mainstream rap.
It's a place for everyone to create whatever they want and still be accepted and not be deemed unfit for a specific genre because the underground has everything you can think of.
One of the challenges the genre faces is the misconception that it isn't good enough to be heard on the radio.
For those tired of the same 15 songs replayed on the radio 24/7, but are skeptical about exploring something new, consider this: where do we go to find gold? Underground.
When some people hear a scream or a materialistic verse from the artists they automatically assume they aren't skilled. However this isn't true because they are all very skilled at what they do.
Let's bring one of the best lyricists of this generation, Denzel Curry into the light for a moment.
If we highlight each rhyme in these lines you'll see that he knows what he's doing.

Those 4 bars alone contain 32 rhymes, which is a clear indication that Curry is a very skilled lyricist.
So what's to come next for these artists? Staying independent has benefits and downsides. They have 100 percent control of everything they do. Merchandise design, where and when to tour, when to release music. So it's all up to them how far they want to take it. Being independent means it's all in the artists' control.
About the Writers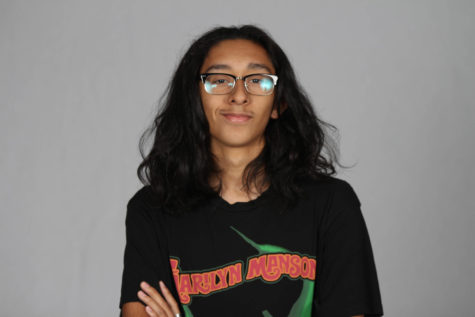 Santos Gutierrez, Staff Writer
Name: Santos Gutierrez
Grade: 11
Academy: New Tech
Year on Staff: 2nd
Title: Staff Writer
Why they are on staff?: I write a lot
What do you do for...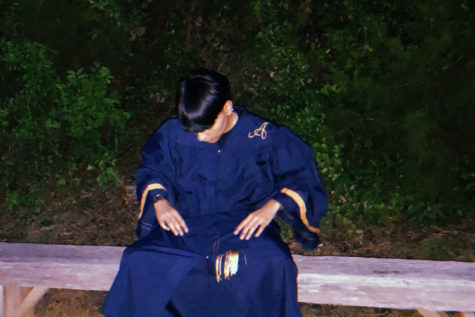 Sheyenne Riojas, Staff Writer
Name: Sheyenne Riojas
Grade: 12th
Academy: New Tech
Year on Staff: 2nd
Title: Staff Writer
Why they are on staff?: Staff is a educational and very...