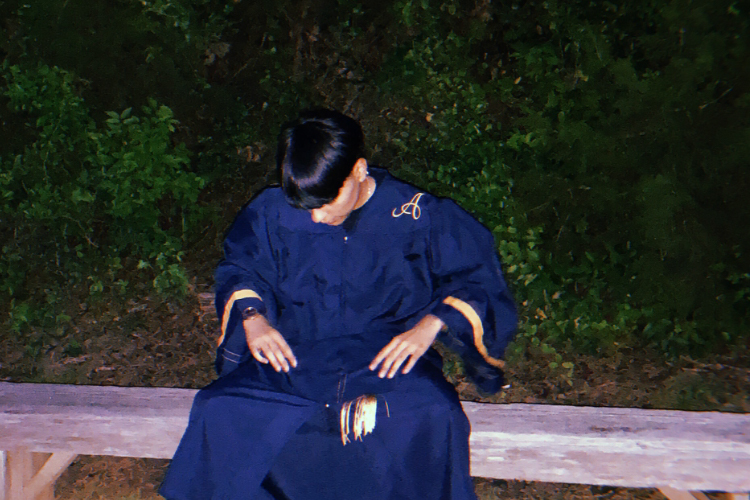 Name
: Sheyenne Riojas
Grade
: 12th
Academy
: New Tech
Year on Staff
: 2nd
Title
: Staff Writer
Why they are on staff?
: Staff is a educational and very fun experience.
What do you do for fun?
: I love to make Music.
What movie do you recommend that everyone watch?
: Ooo.. I love movies, but if I had to choose, I would say any Guardians of the Galaxy.
Plans for after high school?
: To find a job in the musical field or tech field.
Hidden Talent
: Its not necessarily hidden but I love making music, I guess playing by ear is my hidden talent.
Sheyenne Riojas, Staff Writer
May 20, 2019
Apr 18, 2019

Who should play Selena in Netflix series?

(Story/Media)

Dec 13, 2018

EE Do's and Don'ts: Applying For a Job

(Story)

May 29, 2018

Remembering Selena 23 years later

(Story/Media)

Apr 03, 2018

'Underground' rap scene offers alternative for hip-hop

(Story)

Mar 06, 2018

Students lack of access to audio and video program hampers career prep

(Story)

Nov 03, 2017

Billboard Hot 100's Top 3 Hits (October 2017)

(Story)

Oct 27, 2017

Students use SoundCloud to share music creations

(Story)