Thousands of students demand change at gun law reform rally
Hang on for a minute...we're trying to find some more stories you might like.
Over 20,000 people showed up at the March for Our Lives rally in downtown Austin in late March to demand changes in laws to end gun violence especially in schools.
It was one of more than 800 similar rallies that were held across the country on March 24. On the same day, students who attend Marjory Stoneman Douglas High School in Florida, where 17 people were killed by a mass shooter, held a huge March for Our Lives rally in which about 800,000 people attended in Washington, D.C. Some media outlets have said it was the largest student-led protest America has seen since the 1960s.
The Austin rally was organized by students who attend the Liberal Arts and Science Academy. It first started on as a Facebook event then blew up, becoming an statewide demonstration. Since the Feb. 14 shooting students at Stoneman Douglas High School have demanded that lawmakers take action to pass laws that would restrict access to firearms by closing loopholes in background check process and banning assault rifles. They have also proposed prohibiting high capacity magazines and raising the federal minimum age to purchase a firearm  to 21 on whoever owns and possess a gun. Activists have also called for increased spending for mental healthcare programs.
In 2012, 20 children, six adults were killed at a mass shooting at Sandy Hook Elementary School in Newtown, Connecticut. Since then there have been more than 1,600 mass shootings, with at least 1,862 people killed and 6,529 wounded, according to the Gun Violence Archive
Speakers at the March For Our Lives rally in Austin frequently spoke about banning assault rifles like the AR-15 since it is the most common weapon used in deadly mass shootings such as the ones that happened In Parkland, Las Vegas, Orlando, Connecticut and Texas.

About the Contributors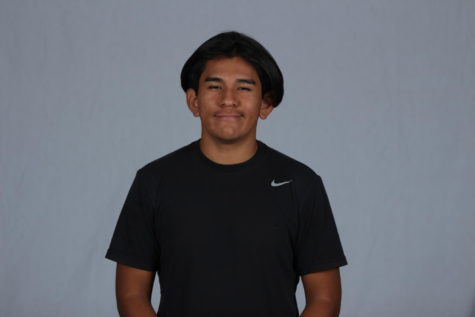 Ulysses Luna, Photo Co-Editor
Name: Ulysses Luna Medel
Grade: 11th
Academy: New Tech
Year on Staff: 1st Year
Title: Photo Co-Editor
Why they are on staff? I was previously in Commercial Photography and tried out newspaper last year.
What do you do for fun? I ride my bike and adventure around Austin
What movie do you recommend that everyone watch? Ender's Game
Plans for after high school? College, Photography, Videography, Bike Mechanic at a bike shop
Hidden Talent (optional): BMX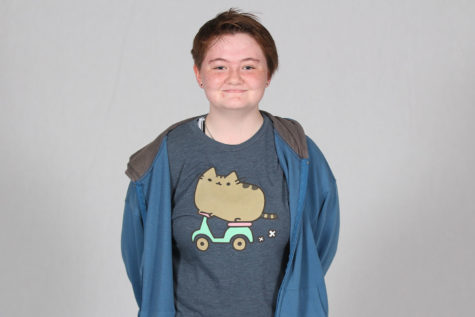 Emily Bellinghausen, Staff Writer
Name: Emily Bellinghausen
Grade: Junior, 11th grade
Academy: AHA
Year on Staff: First year
Title: Staff writer
Why they are on staff? Because I was persuaded and it seem interesting.
What do you do for fun? Draw, listen to music and, hide in my room watching youtube, and play video games.
Plans after high school? attend to college and start finding a good job.
Twitter: N/A
Hidden talents: I'm double jointed in the my right middle finger.