Foreign Exchange students enjoy their stay at Akins High
Students from various countries learn about new education style from experience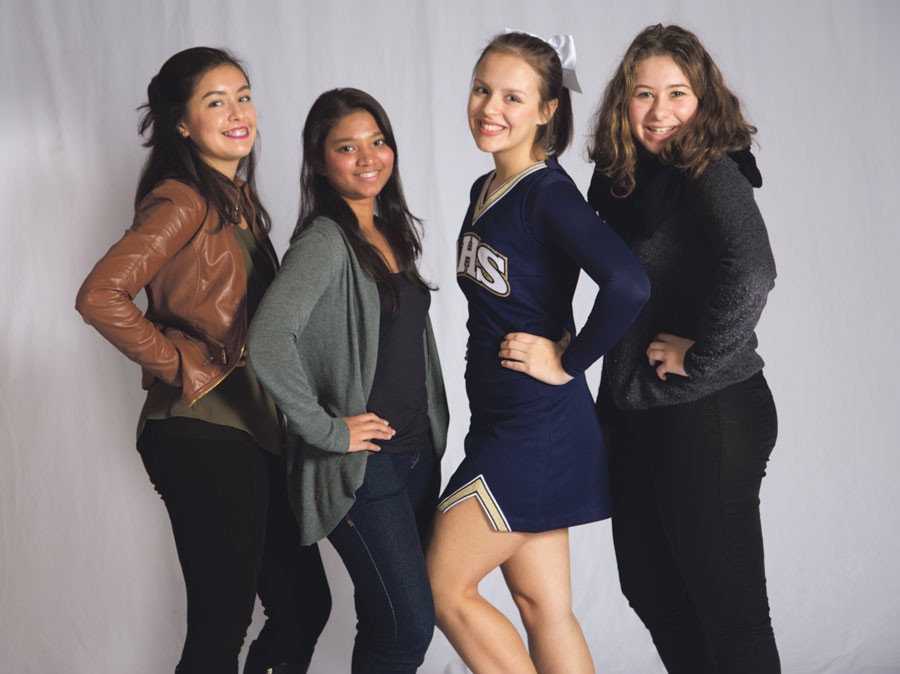 It's not easy going away from home for six months to a year and staying with a host family to go to school in a foreign place.
It's a shared experience for the four exchange students currently attending Akins. They come from diverse places and cultures, but the challenge of adjusting to living in a new place brings them together.
Mathilde Gerrer comes from Colmar, France, which is near the border with Germany. She said it is small town rooted in history and surrounded by old houses, old churches and museums.
"I was nervous at the start but I talked to my host family and they were very nice to me," Greer said. "It's really interesting because there's so many people from different cultures and a lot of people don't care if you're French or not."
Gerrer said school is harder in France than here. She has learned many languages where she grew up, including German, English, Spanish and, of course, French. However, she enjoys that she has more options in the courses she takes at Akins.
"We're always with the same students in every class," she said. "We don't have the choice to choose are classes. We have school from 8 a.m. to 6 p.m. so it's long days."
Angela Nathaniel comes from a city called Tacloban in the Philippines. Last year, it was hit by the strongest storm ever recorded on land, which destroyed almost 90 percent of the city.
Nathaniel said all she knew about the United States came from the movies she watched.
"I imagined American technically from the movies so I didn't know what to expect," Nathaniel said. "But then when I came here it is actually normal."
Carolina Boppre Dos Santos comes from a small island south of Brazil.
"I love to live there. We have things to do everyday. There is a lot of beaches and after school we would go there and stay there all day," Boppre Dos Santos said.
She said she had researched the exchange program and how she later on convinced her mother to let her participate in the program.
"I talk to her everyday and she talks to my host family everyday," Boppre Dos Santos said.
Boppre Dos Santos said that she will miss cheer leading, the pep rallies and the football games that Akins has. She also mentions how she will miss the fact that she won't be able to choose the clothes she would like to wear to school since Brazil requires their students to wear a uniforms to school.
Isabel Vinalay, who is from Mexico City, is actually staying with her aunt while attending Akins. She said she loves getting to know a new city.
"I love it here. In downtown the city is like really pretty and the fact that I can walk around the city like to get to know it it's awesome," she said.
Even though they sometimes miss their families and friends they have had fun making new friends, forming relationships and seeing new places.
Nathaniel said she enjoyed going to the Austin Film Festival, going to the House of Torment and experiencing her first Thanksgiving.
Boppre Dos Santos enjoyed traveling to Dallas, Houston and Boston. She said she got to meet an astronaut in Houston.
About the Contributors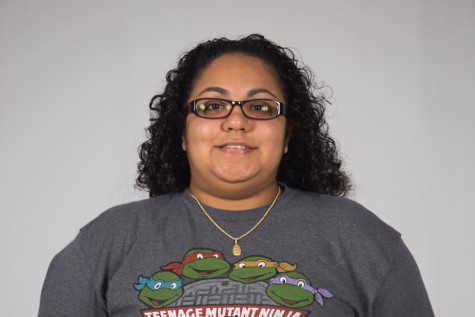 Chelsea Cuevas, Staff Writer


Grade: 12

Name: Chelsea Cuevas
Academy: AHA
Year on Staff: 1st
Why they are on staff: I asked to join the newspaper writing because I...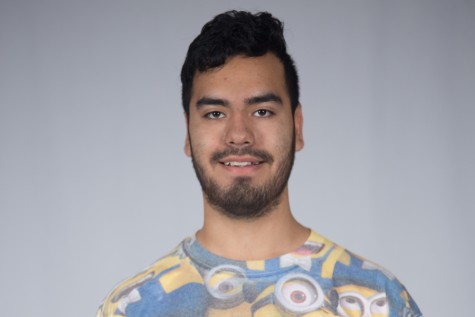 Ricardo Villegas, Photo Editor
Grade: 12th
Academy: New Tech
Year on Staff: 1st
Title: Photo Editor
Why they are on staff? I'm on staff because I really like to take pictures and...