Students, staff encouraged to vote early without on campus polling site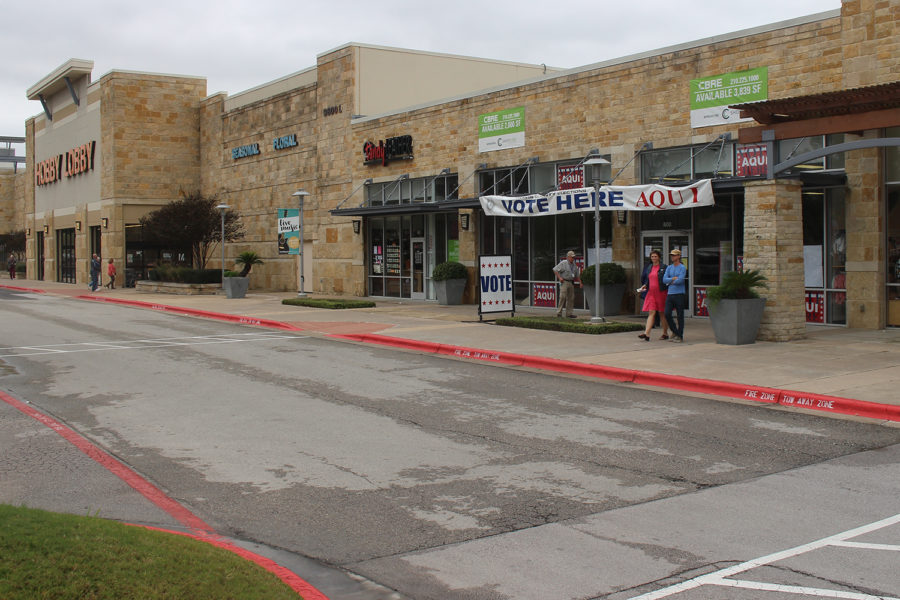 For Akins students and staff who want to vote in this years election, they have a chance to avoid Election Day lines by voting early at the nearby polling site in Southpark Meadows.
After years of having a polling site on campus for Election Day, some Akins voters may be surprised to learn that there will be no polling site on the Akins campus this — either during early voting or on Election Day, Nov. 6. To avoid long lines on Election Day voters are encouraged to vote early.
The closest location to vote will be at an empty storefront in Southpark Meadows that they county has rented just for voting purposes. The location is at 9600 Interstate 35 S., Suite 600. It is between the Hobby Lobby and Carter's stores. The store has been circled the storefront in red in the attached image.
During Early Voting, this location will be open from 7 a.m. to 7 p.m. If you are registered to vote in Travis County, you can vote at any Early Voting location in Travis County. Early voting ends on Friday, Nov. 2.
This site will be utilized, again, on Election Day, and there will also be a site at nearby St. Alban's Episcopal Church, which is on the northbound side of Interstate 35 south of Onion Creek Parkway. But, again, there will be no on-campus voting on Election Day at Akins.
To learn more about polling locations, see sample ballots and look up wait times, visit the Travis County Votes website at www.votetravis.com.
To research the candidates, visit the League of Women Voters of Texas Voters Guide.
About the Contributor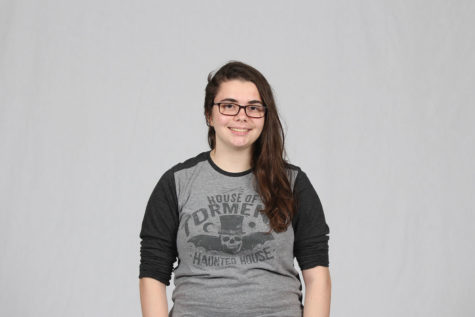 Brianna Cozzi, Online Managing Editor
Name: Brianna Cozzi
Grade: 10th
Academy: New Tech
Years on Staff: 1
Title: Online Managing Editor
Why you are on staff?: Because I adore Newspaper...