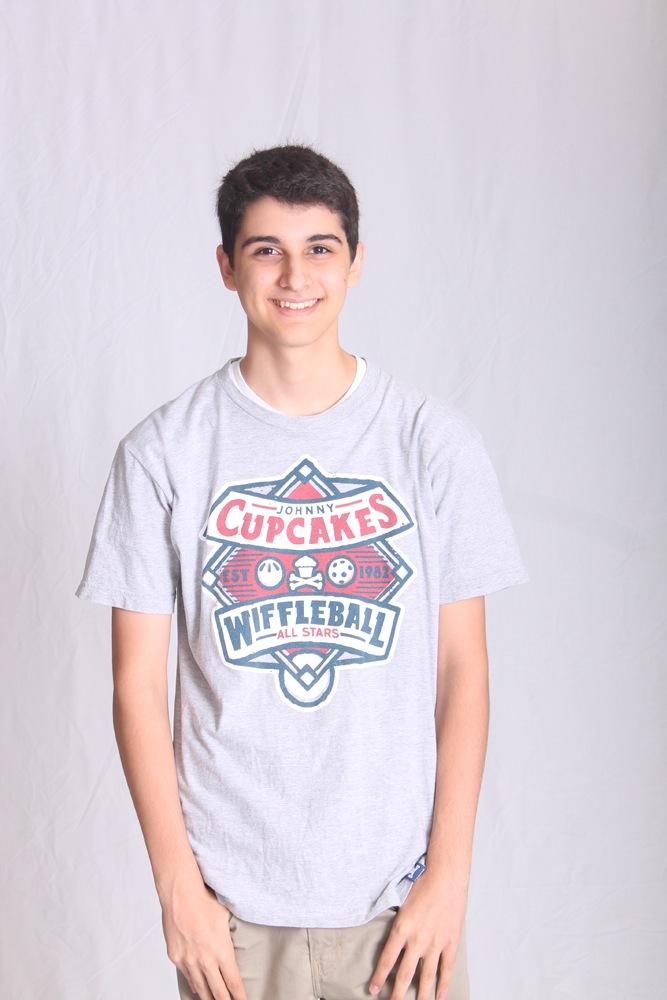 Grade :

I'm currently in the 12th grade.
Academy :
ACES.
Year on staff :
This is will be my first year on staff.
Newspaper Role : 
This year I have the role of the Sports Editor.
Why on staff ?

I'm on staff because I love sports and feel I can do a good job.
Plans after high school ?

I plan to attend St. Edwards University.
Kenny Jennings , Sports Editor
May 28, 2014

Scholarships still available to seniors

(Story)

Apr 22, 2014

Battle between fast food over traditional lunches

(Story)

Feb 21, 2014

Soccer season heating up; teams find improvement

(Story)

Feb 19, 2014

Akins wrestlers place in state tournament

(Story)

Feb 10, 2014

Eagle's football star earns scholarship

(Media)

Dec 19, 2013

Winter guard looks to recruit members

(Media)

Nov 20, 2013

Prices on Advanced Placement testing stirs up chaos

(Story)

Nov 20, 2013

Eagles rally to make first post-season appearance

(Story)

Oct 18, 2013

Eagles setting sights on making playoffs

(Story)

Aug 30, 2013

A suspenseful start to a new season

(Story)