Revamped courses for AHA
In the wake of a shifting landscape of graduation requirements, leaders of the academy known for creative thinking have redesigned the Arts and Humanities Academy, replacing two of it's major programs with a variety of new offerings.
House Bill 5, which revamped graduation requirements across the state, placed courses associated with graphic design and audio/visual production under the so-called Business and Industry category.
This forced school administrators to shift the print journalism and digital media majors from AHA to the recently redesigned New Tech Academy.
AHA Counselor Kathleen Coughlen said that as a result of the changes there will be a variety of new courses in AHA to choose from.
"There will be many exciting options including Costume Design, Musical Theatre, and an Academic Decathalon team," Coughlen said.
AHA assistant principal Shawn Mena said that the Academic Decathalon will be a way to keep the AHA academy performance based.
"The Academic Decathalon will help build competitiveness in the AHA academy," Mena said. "There is also money for college involved in the Decathalon competitions."
Academy Coordinator Vickie Warr said there will also be new events that focus on showcasing student work, adding to the tradition of the Battle of the Bands concert event.
"There will be a fashion week where students can present their work along with designs from local retail stores with sponsorship from the community," Warr said.
Even though losing digital media and journalism courses was a challenge for the academy, Warr believes that it will ultimately be beneficial to the entire campus
"Even though we are loosing classes I think these changes will help to produce stronger eagles, which is our goal," Warr said.
About the Contributors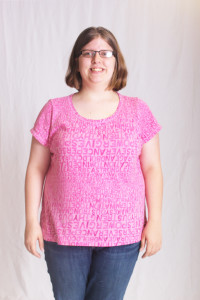 Caitlin Starks, Managing Editor
Grade :
Senior.

Academy :
AHA

Year on staff :
2nd year on staff.

Newspaper Role :
Managing Editor

Why on staff?
I'm on the newspaper staff...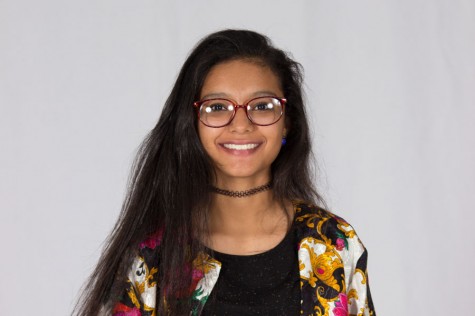 Sarah Luna, Student Life Editor
Grade:12
Academy: Social Services
Year on Staff: 2
Why they are on staff? I Luv Newspaper + All That Jazz. Plus, I Want To Have Experience For The Major...