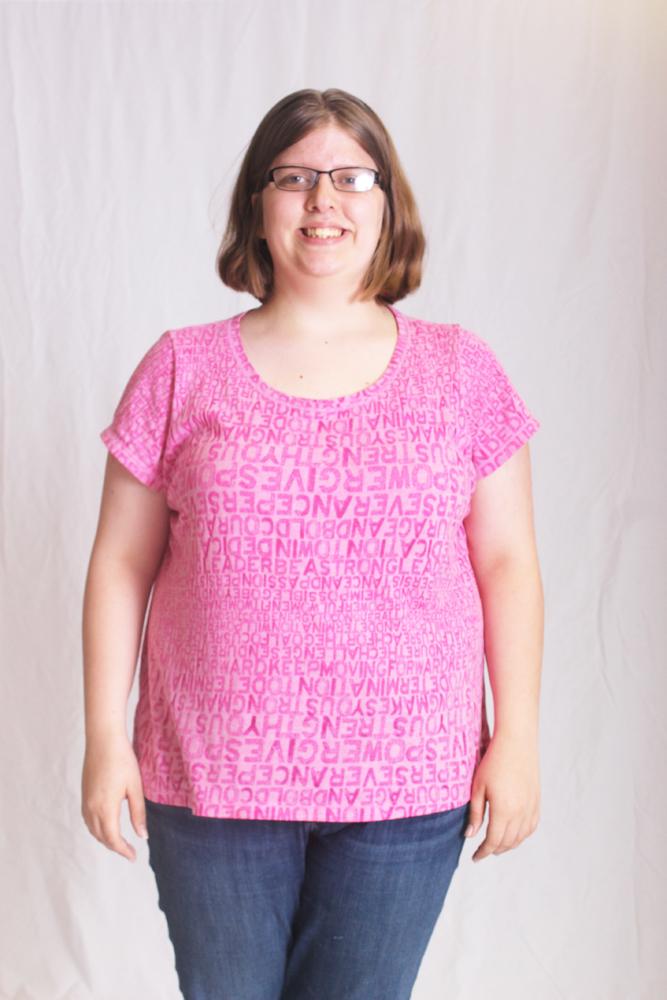 Grade :
Senior.
Academy :
AHA
Year on staff :
2nd year on staff.
Newspaper Role :
Managing Editor
Why on staff?
I'm on the newspaper staff because I love to write and get the news to those who otherwise wouldn't have access to it. I also love to take pictures.
What do you do for fun?
I play video games, read and write in my spare time.
Plans after high school?
After high school I plan to attend Texas ATM while working towards a degree in biomedical sciences and studying abroad.
Caitlin Starks, Managing Editor
May 28, 2014

Revamped courses for AHA

(Story)

May 12, 2014

The negative effects of Fast Food

(Story/Media)

Feb 27, 2014

The Truth about drinking and driving

(Story)

Feb 10, 2014

Money problems create issues for college choices

(Story)

Dec 19, 2013

Local attractions celebrate the season

(Story)

Dec 19, 2013

Filmmakers hold casting call; looking for fun latinos

(Story)

Nov 26, 2013

Akins majors highlighted in campaign

(Media)

Oct 31, 2013

Students question life after high school

(Story)

May 03, 2013

ID chipping strikes opposing opinions among students

(Story)

Feb 25, 2013

Band takes journey to major U.S. city

(Story)

Feb 13, 2013

Akins alum returns on campus as School Resource Officer

(Story)

Feb 13, 2013

Human Services students begin internships

(Story)

Dec 19, 2012

Morning bell has students struggling to get to class

(Story)

Nov 20, 2012

Diamond fans upset about involvement with band opinion

(Story)

Nov 13, 2012

Students views on respect towards the United States flag

(Story)

Oct 12, 2012

Half-time show introduces new twist

(Story)

Oct 12, 2012

Band takes on new goals and direction

(Story)