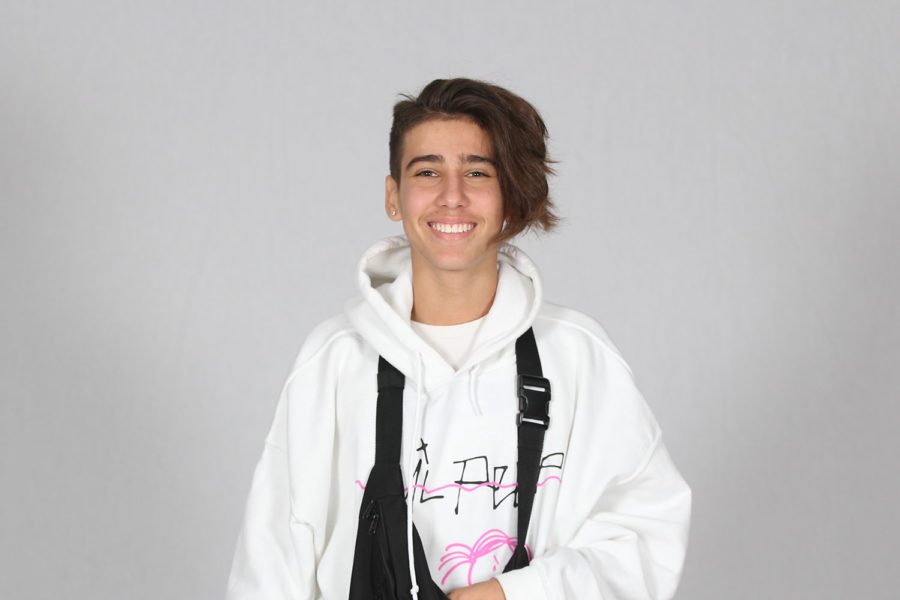 Name
: Christian Silva
Grade
: 11
Academy
: S.T.E.M.
Year on Staff
: First year.
Title
: Staff Writer
Why they are on staff?
: I'm on the staff because I want to gain experience in a school newspaper.
What do you do for fun?
: I play baseball
What movie do you recommend that everyone watch?
:  Sharknado, the trilogy
Christian Silva, Staff Writer
May 03, 2019

Baseball players train to finish out the season strong

(Story)

Feb 22, 2019

Vaping THC oil on campus creates legal consequences

(Story)

Dec 18, 2018

EE Explores: Austin Concert Venues

(Story)

Nov 09, 2018

Modern Clothing Stores in Austin to Purchase the Newest Streetwear

(Story/Media)

Oct 18, 2018

Cross country team strives to repeat district win

(Story)