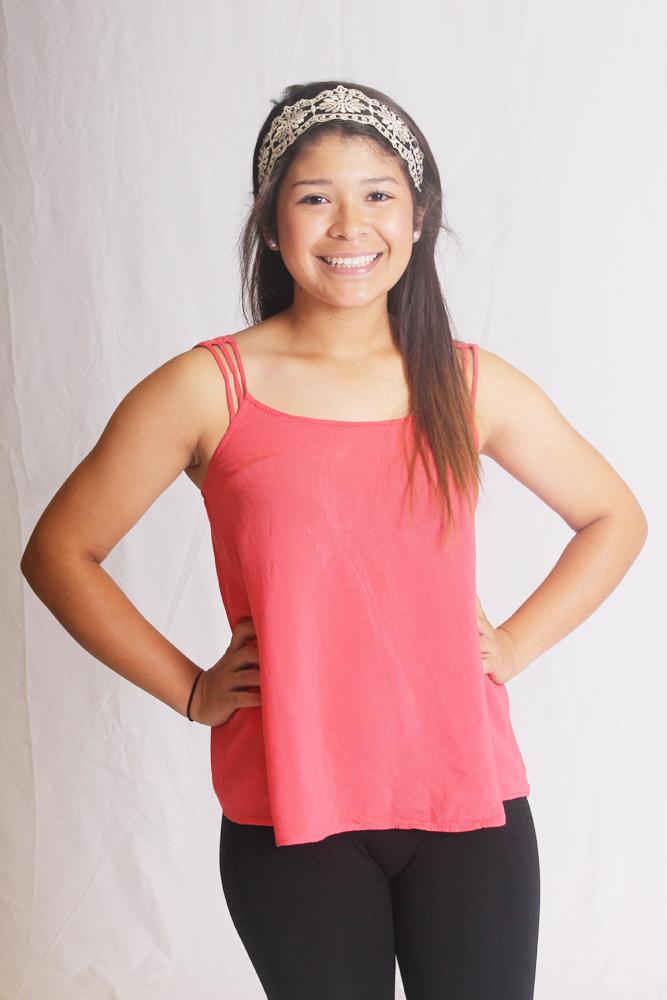 Grade :

$3NIOR 14'
Academy :
AHAAAAAA
Year on staff :
I guess this is my first year but I did the photo essay on the last issue last year.
Newspaper role :
Photo Editor
Why on staff ?
I am on the newspaper staff because, well, I thought it would be an extremely beneficial experience for my future and what I would like to do with it (photography). I can tell this year is going to be a very successful, fun year.
What do you do for fun ?

Softball, because ball is life.
Plans after high school ?

College, duh.
Marisol Gomez , Photo Editor
Feb 25, 2014

Boles boys battle for a state title

(Story)

Feb 14, 2014

Varsity basketball teams strive hard for playoffs

(Story/Media)

Dec 19, 2013

Students volunteer during holiday season

(Story/Media)

Dec 19, 2013

Wrestling team's dedication and success overlooked

(Media)

Dec 17, 2013

People come together in aftermath of flood

(Story/Media)

Nov 27, 2013

Late bus now available for students

(Media)

Nov 26, 2013

Akins receives free DJ booth and photo booth for 2014 prom

(Media)

Oct 17, 2013

Artist enchants comic book readers

(Media)

Aug 23, 2013

Kick-off Rally 2013-2014

(Media)