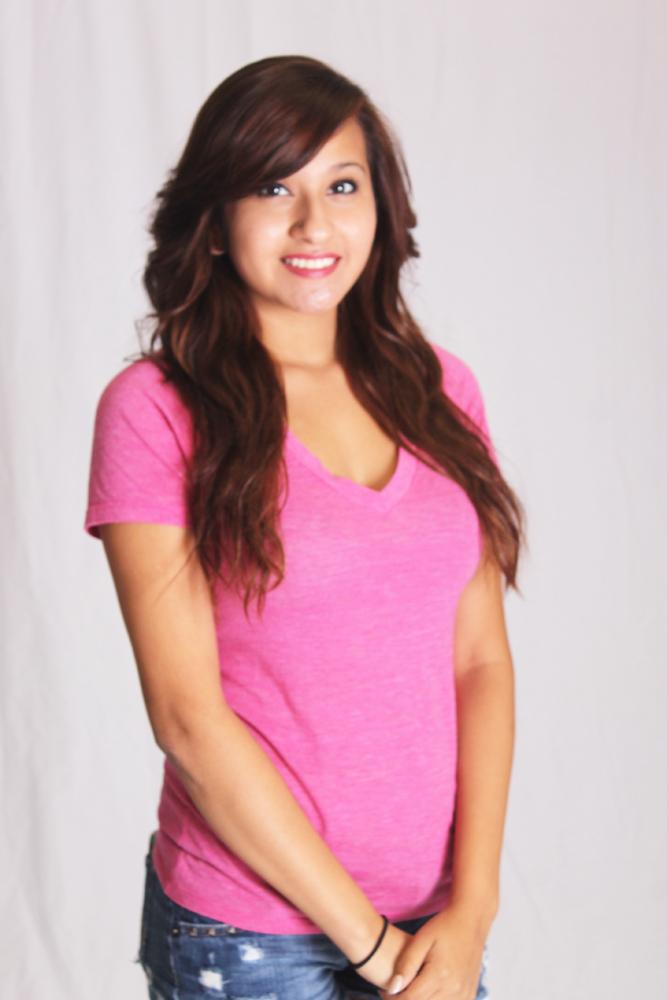 Grade level: Senior Akins  
20- mo'fo -14
This is my 3rd year in staff 4th in the Akins journalism program
Academy :
AHA
!!
Newspaper roll: Entertainment editor, but mainly I'm here to keep everybody on track, they know whats up.
Im on staff because this is my passion, writing, photography layout and design, this is my life. Its a dying industry but we are all going to die someday id rather do what i love then hate what i do.
About me: Well lets see, Im a full time student part time college student full time mom and have two jobs, so please tell me whats your excuse? Basketball and my family are life.
Marissa Sosa , Entertainment Editor
Feb 25, 2014

Boles boys battle for a state title

(Media)

Feb 10, 2014

First musical of the year comes to a sudden halt, faces obstacles

(Story)

Feb 10, 2014

Eagle's football star earns scholarship

(Story)

Dec 19, 2013

Eagles' basketball triumphant thus far

(Media)

Dec 19, 2013

Student shares gift wish list

(Media)

Dec 19, 2013

Newly released series catches audience attention

(Media)

Dec 19, 2013

Teen sheds light on life as a mom and student

(Story)

Nov 21, 2013

Robotics team competes at international competition

(Media)

Oct 28, 2013

An absence of respect leaves students feeling provoked and mistreated

(Story)

Oct 17, 2013

Diamonds take new direction

(Media)

Nov 27, 2012

Teen moms judged on campus

(Story)

Nov 19, 2012

Teen's journey on taking the role of a parent

(Story)

Oct 12, 2012

New look coaching staff eager to start strong

(Story/Media)