Pitch Perfect sequel does not meet fan's expectations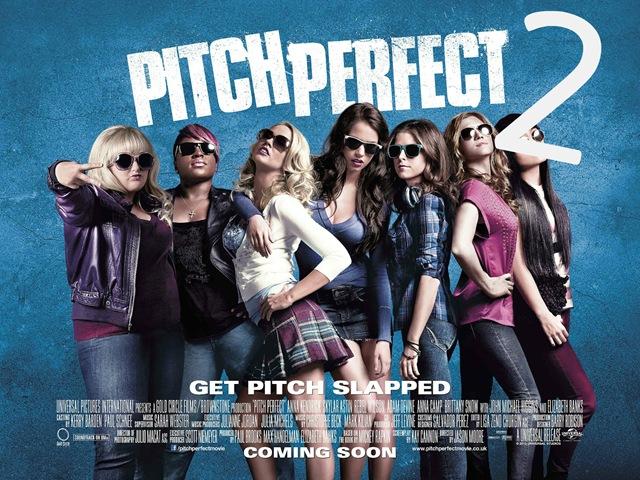 "You're gonna miss me when I'm gone."
That's exactly what we did. It's hard to believe that the hit comedy movie Pitch Perfect was released in 2012. But finally, we got a second film to revive the hype of the first film.
I have mixed feelings about what Pitch Perfect 2 exactly was. I'm not sure what it was or what to think. I honestly found it quite strange and more of a parody film, such as the Scary Movie series, than an actual sequel.
Of course, the singing and dancing was amazing and it did have funny moments, but throughout the film it had multiple scenes that made me think "what the heck is this?"
Also, I'm not one to jump on the whole sexism stuff, but one of the characters was saying quite a few sexist things and one of the characters played the role of a stereotypical Mexican girl which I found quite odd for the series.
In my most likely unpopular opinion, Rebel Wilson, who plays the well known character Fat Amy, is repeating the same act over and over in the films she's been in. From Bridesmaids to Night at the Museum and to Pitch Perfect, her acting has been similar to Michael Cera where it seems like the actor/actress is playing the same character over and over again, which, at times, can be quite annoying.
To get some laughs at the movies, Pitch Perfect 2 is definitely a film to check out but does not live up to the expectations of a sequel, compared to the first film. I give Pitch Perfect 2 a 7/10.
About the Contributor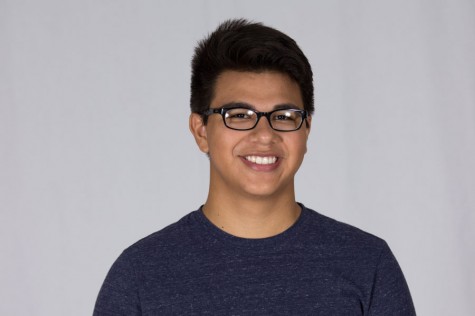 Mark Vallejo, Entertainment Editor
Grade: 12th




Academy: AHA




Year on Staff: 3rd






Why they are on staff?: The simplest answer: I enjoy writing.




What...