Altered Carbon shows new Netflix ambition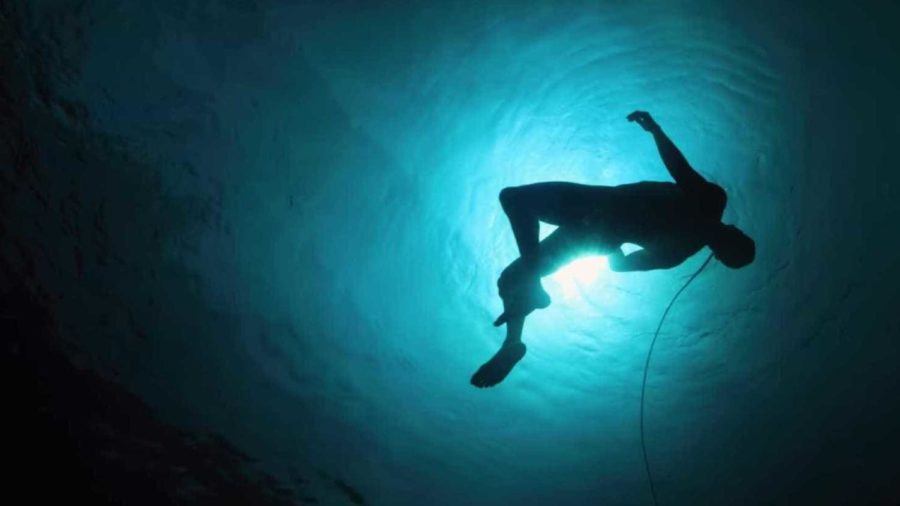 Viewers of the trailer for Altered Carbon, can be forgiven if they thought they were seeing a preview of a major blockbuster movie. However, it turns out that it is actually a Netflix series with special effects and production values, showing how ambitious the streaming service is getting with its own original content.
This plot of this sci-fi mystery, which takes place 250 years in the future, is based on a novel by Richard Morgan, a London born author who writes science fiction and fantasy novels.
It revolves around a man whose consciousness has been placed into a new body for the purposes of finding out who has murdered a powerful man in a dystopian world. In this future setting, the rich thrive and the poor struggle at the bottom. The rich now live as immortals enabled by technology that allows them to be reborn into a new body when their old ones die. Human bodies are called "sleeves" and are simply discarded as the rich are able to transfer their consciousness as if nothing happened at all. Death has become nothing to them so they do what they want.
The protagonist is a man who was killed while in a war who was brought back in a whole new body in this new reality. With the new body comes a brand new skill set of skills, the body comes with muscles with combat memory muscles and enhanced speed.
About the Contributor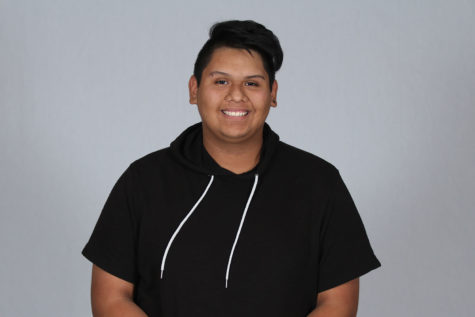 Eli Calderon, Staff Writer
Name: Eli Calderon
Grade: 12
Academy: AHA
Year on Staff: 2nd
Title: Staff Writer
Why they are on staff?: I love to write for the paper, it has become...