Students show business skills selling fashion lines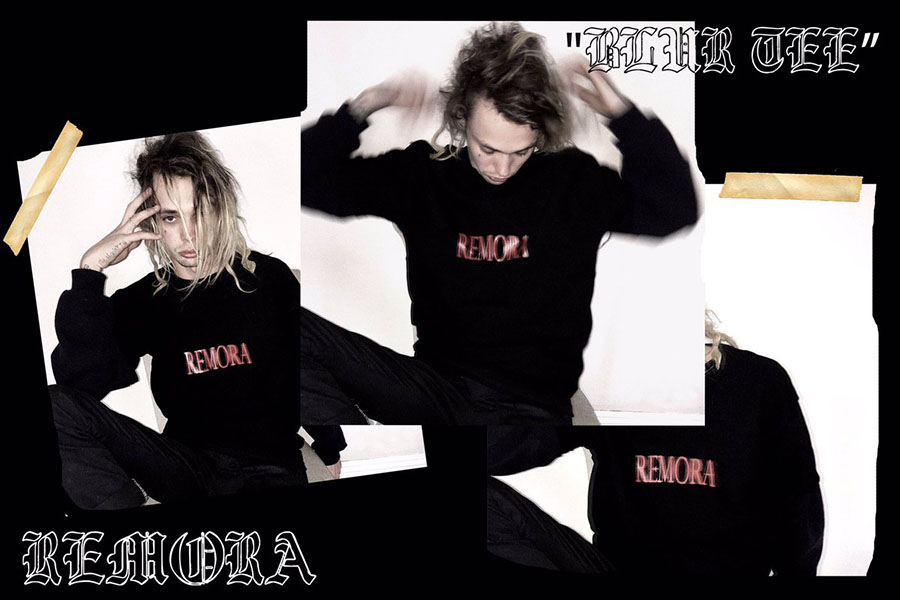 While some students talk about their dreams of owning their own businesses one day, some are already making it happen.
Not only creating websites, social media accounts, and other means of purchasing their wares, but actually making things and putting it out there for the public to buy. And even fewer still are producing their own clothing lines, not only boosting their credibility, but making a little bit of money on the side.
One student who has taken a lot of action in their line of clothing is senior Roy Hernandez, co-owner and founder of Remora, a line of shirts and pants that reflect his unique taste and style.
"I would say right now I'm making clothes that I like, that I specifically would want to wear," Hernandez said. "I like to think that I have a certain aesthetic to the things I put out." In his spare time Hernandez likes to draw and will sketch out ideas that could possibly make it into his clothing. His primary collaborator is Ian Block who lives in California. The two stay in touch via text messages and social media.
"I put out a lot of art that I do on my free time and just text Ian some ideas and bounce off," Hernandez said. "We don't get much consulting and it was just me at first, but that turned out to be a mess "Hernandez said his fashion company is a way for him to make money by expressing his artistic ideas.
Another student who has taken up the business of clothing is Edwin Ramirez, owner and founder of HipeyeATX.
"My friends and I have always been unique in the way we dress and we wanted to share that with others, so we came up with this," Ramirez said.
Their clothes consists of only T-shirts for now, But they are looking to expand at some point in the future, and have hopes to do more than just clothing.
"Our goal is to spread a worldwide message of unity and to promote people being how they want to be," Ramirez said. "Alongside clothes we are working on a documentary to raise awareness for the rising issue of homelessness."
About the Writer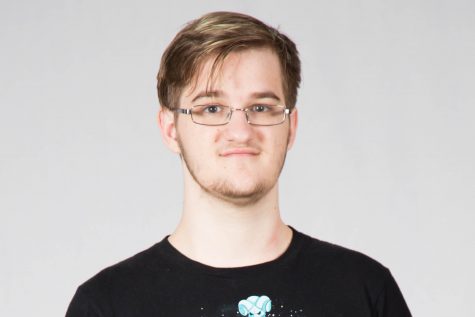 Jordan Rouse, Staff Writer
Name: Jordan Rouse (Identifies as a Toaster)
Grade: 12
Academy: New Tech
Year on Staff: 1st year on staff
Title: Staff writer (Meme peasant)
Why are...