Top 10 Best Sports Athletes In This Decade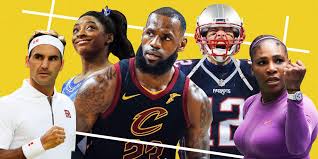 This is a list of the top 10 best athletes of this decade. These players dominated the league and their players. All these players I am naming made it to the top 50 best athletes this decade.
10.Stephen Curry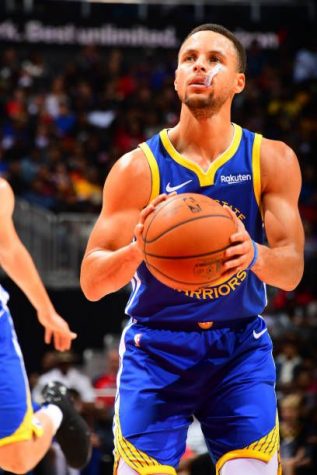 Stephen Curry was easily the best PG of the 2010s. He was unknown until he led his team to the finals in 2014-15 Season. He formed a named with his teammate Klay Thompson called" The Splash Brothers".Curry still cemented as the best player of Warriors franchise and is one of the most efficient players of this decade. He is an important player in this decade because he showed all the PG's he is the best and what he is capable of doing.
Accomplishments:3x NBA Championships,2x NBA MVP,6x NBA All-Star,3x All NBA First Team,2x All NBA Second Team, 3-Point Contest Champion
9.Cristiano Ronaldo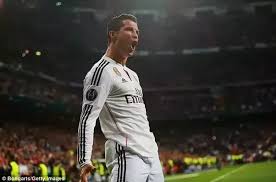 Ronaldo was named the best Portuguese player of all time in 2015. Ronaldo vs Messi was an epic battle for years. In the 2016-17 team was the best with 4 wins. They believed they were Thanos but a football version. He is important in this decade because he set all-time records for Real Madrid.
Accomplishments:5x The Best FIFA Men's Player,4x UEFA Best Player In Europe,17x Top Scorer,2x player of the year,4x FIBA World Club Winner 
8.Simone Biles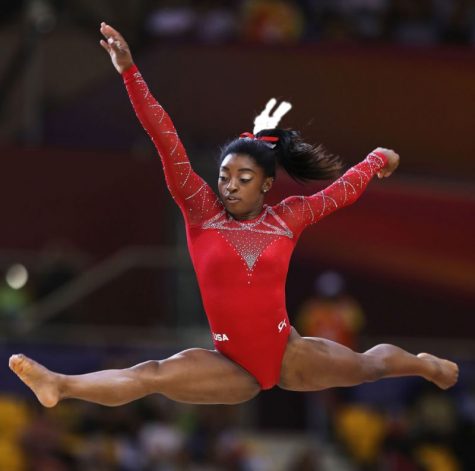 Simone Biles started gymnastics at 6-years old. Biles was one of the youngest to go to The Olympic Games. In 2016 at Rio De Janeiro she grabbed 5 awards. Biles competed in the AT&T American Cup, she scored 62.299 beatings MyKayla by 4.467. She is on this list because she was one of the youngest to go to the Olympic Games and broke records as the first this decade.    Accomplishments: USA's female Olympic Athlete of the Year for 2019, First Women to win five World all-around titles(2013-15,18-19, First Women to win three World balance beam titles(2014-15,19, First Women to win five World exercise titles(2013-15,18-19, Six-time U.S. all-around champion(2013-16,18-19.
7.Micheal Phelps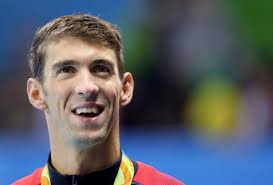 Micheal Phelps broke fellow American swimmer Mark Spitz 1972 record of seven first-place finishes at any single Olympic  Games. Phelps retired in 2012 and made a comeback in April 2014. He competed in the 2016 Olympic Games, winning his fifth Olympics. He retired again in August 2016 and is considered the greatest swimmer of all time. Accomplishments: Most swimming Olympic medals(male), SwimSwam Sammy Award Male swimmer of the year (2016), Laureus Comeback Player of the Year(2017)Golden Google Male Athlete of the Year(2012,2014,2015,2016.
6.Mayweather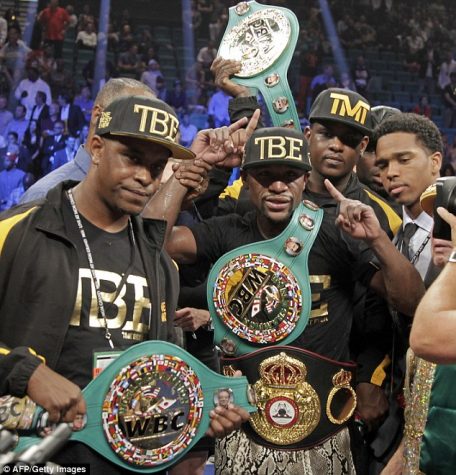 About the Writer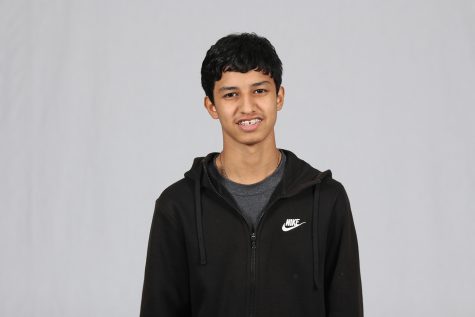 Mark Reyes , Staff Writer
Name: Mark Reyes 

Grade:11th

Academy: New Tech

Year on Staff: 2nd year

Title: (like section editor or staff writer) Section Editor

What...