Students get recognition for above average PSAT scores
Six high scoring students receive national recognitions and possible scholarships after testing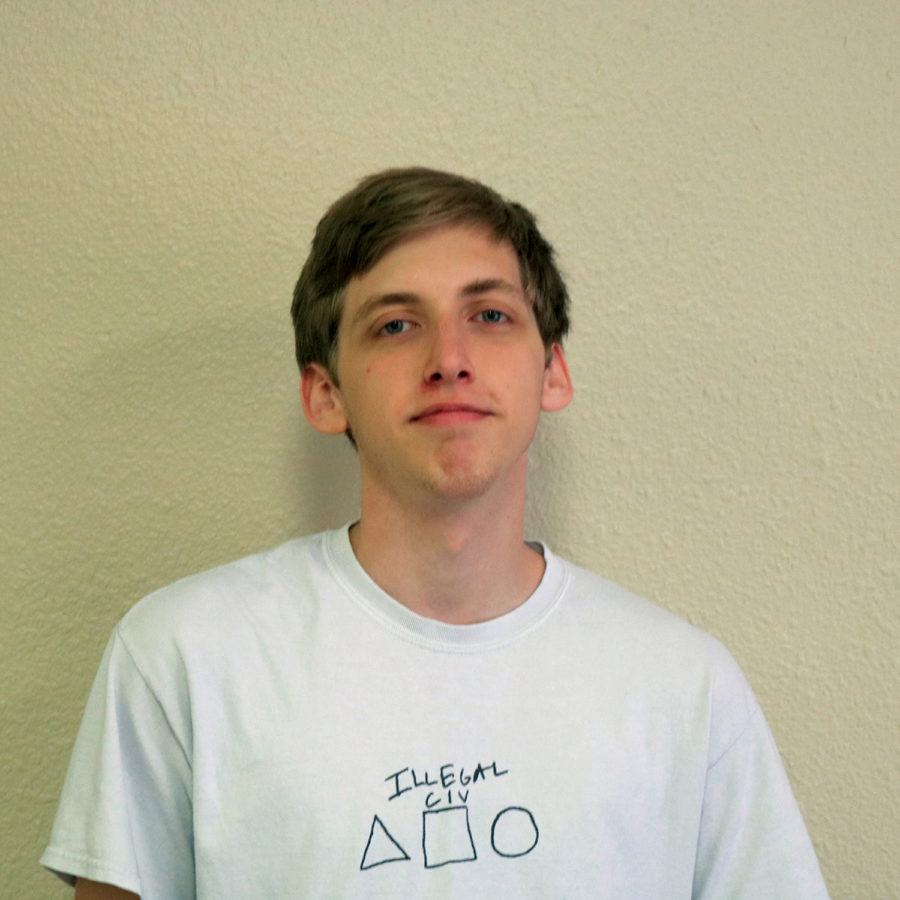 Six Akins students brought national academic recognition to the campus this year after five students were named National Hispanic Scholars and one student was named a finalist for the National Merit Scholar program.
The recognition programs, which are based on PSAT scores, require students to score among the very top of all testers throughout the country to receive the honor. The students who achieved these awards said they prepared for these exams on their own outside of regular classes to do so well.
Less than one percent of students who take the PSAT as 11th graders reach finalist status. Senior Truman Byrd is a finalist for the National Merit Scholars program. He is the only finalist at Akins, but he is competing with other students across the nation. If his skills, ability and accomplishments are evaluated highly enough, he and the other winners will be awarded $2500.
In addition to the $2500 dollars awarded by National Merit Scholars, winners will also be offered college- and corporate-sponsored scholarships.
"To help me study, I would use Khan Academy to take practice tests," Byrd said.
Khan Academy is provided to Austin ISD students for free. When one takes the PSAT in their freshman and sophomore year, Khan Academy can be linked to create a personalized study program for them based on their score.
From there, they can take practice tests or do practice questions in specific areas they struggled with on the PSAT. When one takes the PSAT their junior year, the program can be used to prepare for the SAT.
"When I found out I was one of the finalists I (was) excited," Byrd said. "When I told my parents that I was a finalist, they were happy for me."
In addition to Byrd's National Merit recognition, five Akins students have been recognized by the National Hispanic Recognition Program as National Hispanic Scholars.
Juniors Eric Ingram, Aimee Ornelas, Robert Sepulveda, Ivan Alonso and Katherine Ash received this title for scoring in the top 2.5 percent of testers. Ingram was hoping to hit the top one percent. He would study and take practice tests for two hours a week.
"You can find different practice tests online," Ingram said. "I wanted to hit top one percent (to be considered for) the National Merit Scholars."
Ornelas said she also used practice tests to study for the PSAT about an hour or two every week or weekend. She said that preparing for the test was stressful but achievable. "I could've done better, especially on the math section, but I'm happy with what I got," she said.
About the Contributor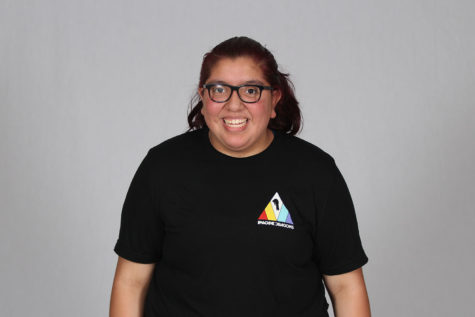 Zeta Handy, Staff Writer
Name: Z
Grade: 12
Academy: New Tech
Year on Staff: 3rd
Title: Staff Writer
Why are they on staff?: I like to write and I am very opinionated
What...