Interview with an alum: Finding success after school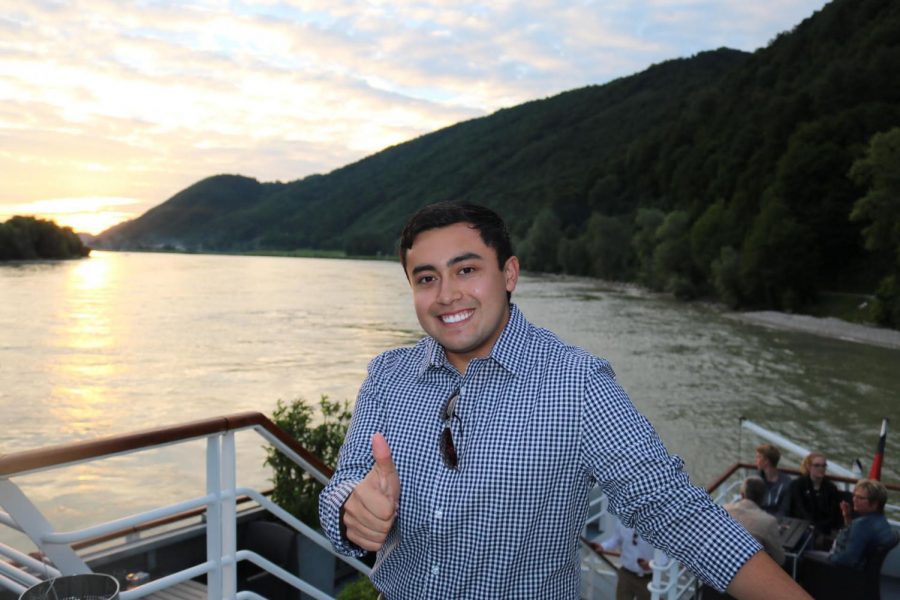 Jeremiah Silguero graduated from Akins in 2014. He studied Biomed at A&M. He's now pursuing his master's in public health in Boston. The Eagle's Eye asked him about life after high school.
After high school, what were your plans?
I planned on going to college to pursue a career in medicine/healthcare. At the time, I was set on medical school. As I went through my undergraduate degree, I started exploring other interests. Different career paths besides medicine began to appeal to me, such as politics. I had a passion for both public policy and healthcare. I ultimately found the field of public health to tie both of my interests together.
What were some of your biggest challenges?
One of my biggest challenges was transitioning from high school to the academic workload of college. It took time for me to adjust and figure out what it was going to take for me to succeed at the next level. At times during my undergraduate degree, it was a roller coaster of highs and lows to figure out what worked and what didn't in my classes.
How did you overcome these obstacles?
Persevering through the failures and learning from my mistakes helped me to make it through. Due to my academic struggles from the very beginning, I sometimes lacked confidence in my abilities. Giving myself credit for hitting rock bottom and climbing back up helped me realize that I can do anything I wish to achieve. It is true that the only limits in life are the ones we put on ourselves. Reminding myself that I was capable of succeeding in my coursework and not setting limits on my aspirations helped me to overcome some of the greatest challenges in my coursework.
What advice do you have for students, who want to go to college?
For anyone wanting to go to college, do not hesitate and just go for it! Each of you are capable of succeeding. The possibilities are endless if you're willing to work for it and strive endlessly towards your goals. Once you are at college, go in with an open mind. This is a once in a lifetime experience, so make the best of it! The years will go by faster than you think, so enjoy this time you are given to figure out who you are and where you want to go in life. There will be ups and downs throughout your college experience, but it is all part of the process of growing up. When times get tough, take a deep breath and persevere knowing you are capable of anything you set your mind to.
About the Writer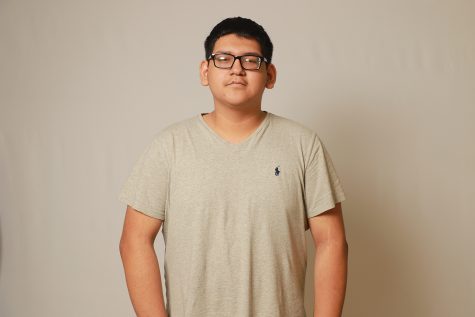 Hanniel Cruz, Staff Writer
Name:
Hanniel Cruz
Grade:
12
Academy:
New Tech
Year on Staff:
1
Title:
Staff writer
Why they are on staff?
I want to learn new things.
What do you do for fun?
Chill at home.
Plans for after high school?
Go to college.