Advanced academic policies gains updated contracts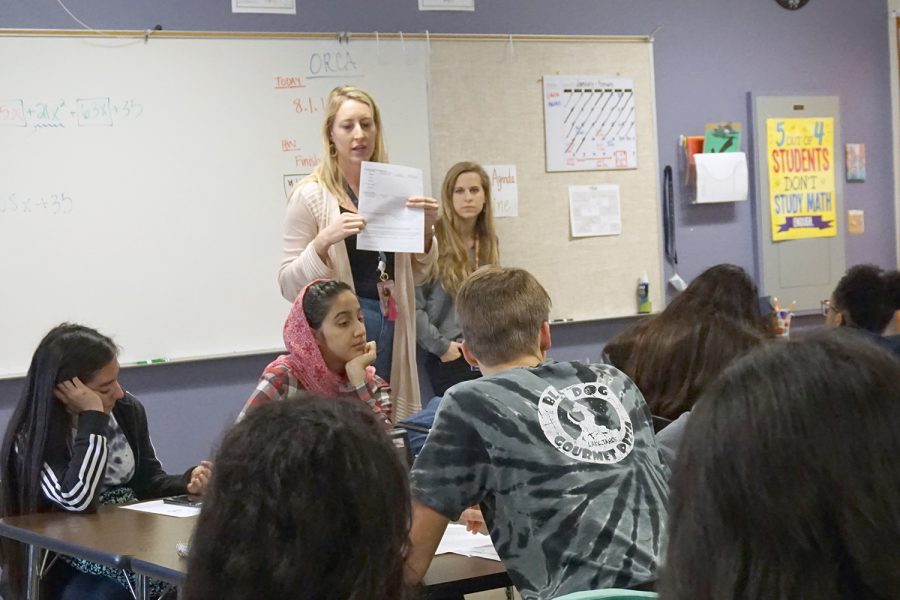 To combat problems with students being unprepared and unaware of the rigors of advanced academic courses, campus administration has implemented a set of new rules and required meetings before being allowed to enroll.
Beginning in January, administrators announced the changes before counselors began meeting with students to schedule them into Advanced Placement and OnRamps classes. Students who want to take these courses are now required to sign a contract that explicitly states they are aware of the expectations of these classes.
Christine Kesling, Akins College Readiness Counselor, wrote in an email that the changes were made to ensure students and parents fully understand the requirements.
"It is always the goal of Akins teachers and staff to assist students in making choices that best fit their future college and career goals, and to ensure that students understand the expectations and responsibilities of each chosen course," she said.
Kesling said she hopes the changes will support students in being "purposeful in their choice of courses, and that they become fully informed owners of their educational choices."
The first step in the new approval process will be for students to attend an orientation session with the content-area teacher that they want to take. These orientation sessions focus on requirements and expectations.
Junior Jasmin Arrieta said she thought the new process and policies are a good improvement.
"I actually like them better because it allows students who actually want to take the classes actually committed to them," she said. "Otherwise, then they're just not there to actually learn and try."
The second step is for students to attend a second orientation session with their parents so they have a better understanding of the time commitment and study habits necessary to be successful in these classes.
Kesling said these sessions should help students make better decisions as they "challenge themselves to take the advanced courses that best serve their future college and career goals."
She said she hopes the new process will also improve the classroom environment for teachers, as well.
"Teachers will know that each student in their advanced course made a conscious and deliberate decision to take that course and fully understands the requirements and expectations," she said.
While it is possible that the new policies could cause fewer students to sign up for advanced academic classes, that is not the intent, Kesling wrote.
"Akins ECHS wants every student to take courses that challenge them and help them prepare for their future and the school is focused on individual student needs/goals and not on numbers," she said.
About the Contributors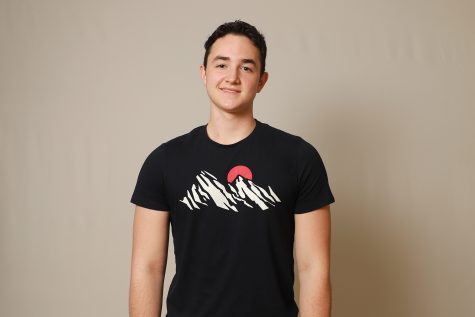 Josh Guerrero, Staff Writer
Name: Josh Guerrero

Grade: 12th

Academy: New Tech 

Years on Staff: 1st

Title: Staff writer

Why are you on staff? To write reviews about...