EE Explains: What is the TSI and why should I care?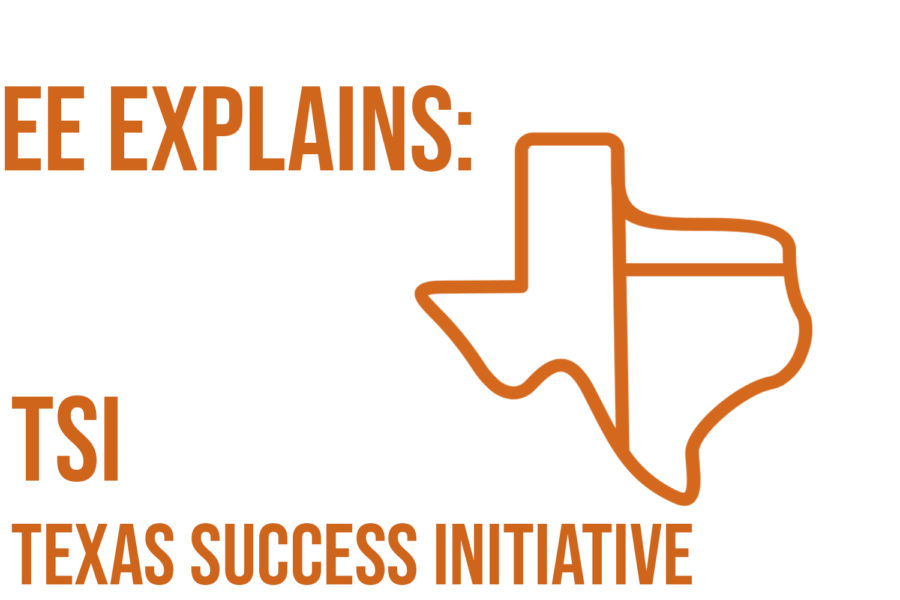 Victoria Navarro, Staff Writer
March 5, 2019
For some juniors, the TSI is just an acronym that they hear about on the announcements, but they don't know what it really is until they are told they have to take it.
The TSI is the Texas Success Initiative Assessment, which helps to assess the amount of college-level coursework an incoming student can handle. It contains three parts which are mathematics, writing, and reading.
Where did the TSI come from?
The TSI came to be in 2003 when the Texas Legislature passed a law to develop the assessment to help students who are enrolling in public colleges throughout Texas to better prepare themselves for college-level curriculum.
What's involved?
The TSI is a three-part test that includes writing, math, and reading. Each section is scored differently based on the requirements.
Writing
The writing section of the TSI consist of two parts which include writing an essay and answering some multiple choice questions.
The essay gives students a random prompt based on current events and will need them to write 300 – 600 words that answer the prompt in paragraph format. Students are scored from a one to an eight but only need a four to pass this section.
The multiple-choice section contains 20 questions and tests to see how well students are in utilizing transitions, revising of essays, focusing on the thesis and sentence structure along with grammar.
Math
The math section has 20 questions, which focuses on data analysis, geometry, and basic to intermediate algebra. Students aren't allowed to use a calculator for the math section but will be allowed a piece of scratch paper.
Reading
The reading section of the TSI includes 20 questions which focus on students' ability in connecting context clues to get to the main idea, analyzing the text, drawing inferences from the passage and interpreting language.
Why should I take my TSI?
For juniors, passing the TSI is crucial if they want to have free periods during their senior year. The TSI is free to take as many times as needed to pass but if students don't pass the TSI, they are then scheduled into remedial courses (college prep classes) to better prepare you for college-level coursework.
How can I exempt the TSI? 
ACT scores: English = 19, Math = 19, Composite = 23
SAT scores: Reading and Writing = 480, Math = 530
STAAR end-of-course (EOC): minimum score of Level 2 on English III exempts reading and writing (minimum scale score 2000), minimum score of Level 2 on Algebra II exempts math (minimum scale score 4000).
an Associate's Degree or higher from an accredited Texas public institution
transferred to school from a private or independent institution of higher education or an accredited out-of-state institution of higher education and satisfactorily completed college-level coursework as determined by your school
previously attended any institution and been determined to have met readiness standards by that institution
Military (U.S. Armed Forces, Texas National Guard, member of reserve component of armed forces)

have been serving on active duty at least 3 years preceding enrollment or,
were honorably discharged, retired, or released from active duty on or after August 1, 1990