Austin isn't boring, you just need to search some more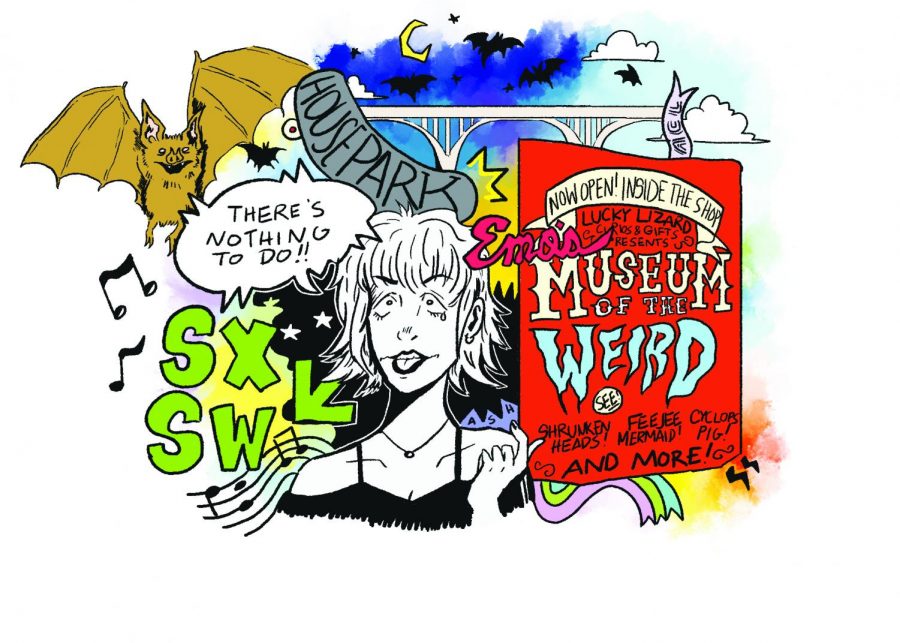 Mylo Bissell, Editor-In-Cheif
November 19, 2019
Anytime I try and plan with friends I am most often met with "I don't know what to do" or " there's never anything to do". Sure not everyone thinks that and you may now all be saying that no one ever says that but as the one in my friend group who does the coordinating for hangouts I promise people to think that and it gets in the way of things.
I mean trust me I get it I have lived in Austin for almost 13 years. The older you get the more you have to think about money and transportation to get to and from where you want to go and those are valid reasons to do the same thing every time. Plus sometimes it's a lot of effort to go through to just want to chill with your friends and having a go-to like the mall where there is food and entertainment all in one place makes it easier.
But the fact of the matter is if you live in Austin there is always something fun to do a way to get there not to mention plenty of things that cost less than the mall.
Sure most things in Austin are expensive. The big-ticket events, like ACL and SXSW, cost an arm and a leg but there's plenty of free music events that take place. The Broken Spoke, a honky-tonk with free live music, is a great place to go to enjoy some good country music.
Not to mention Blues on the Green and the website Do 512 always has a list of free events that you can do. Simply go there and click through until you and something fun. Got friends who enjoy each other's company but all have wildly different interests? Well thankfully if you and free things that they all have some kind of interest in you can use the free city bus to get around.
Yes, the city bus is free for students and a great way to and things to do. Grab your mom's friend and your wild friend then just ride around for a little while. When someone spots something out the window they think it is interesting to get off and see what's going on.
I often do this on the 801 and tend to get off in the South Congress (SoCo) area or near the museums on the UT campus.
On SoCo I always enjoy walking around and popping into stores and depending on how far you're willing to go, sitting down on the capitol grounds and taking a second to breathe or have a good conversation is a perfect way to cool down when you've visited all of downtown. en if you head down to the museums the Henry ransom center is free and full of beautiful things. Let's say you've done SoCo and aren't a museum person then hop o the 801 around 2nd street.
You can enjoy all the stores down there and if you're in the mood to (As Tom Haverford would say) treat yo' self then see a show at the Violet Crown or if you need to do a little more saving and head to the central library and enjoy the various activities that take place in the teen center, or just enjoy the rooftop garden.
No matter what you and your friends enjoy there will always be something fun, inexpensive and accessible to do.
You just have to do it a little digging!
About the Photographer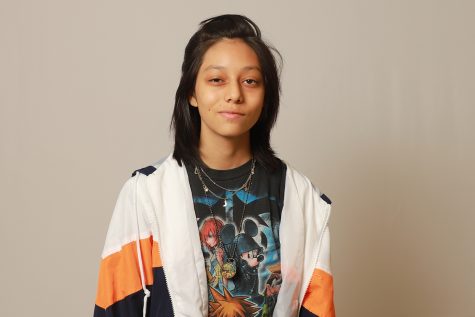 Ash Catalan, Co-Editor-in-Chief
Name: Ash Catalan

Grade: 11

Academy: New Tech

Year on Staff: 2nd-year

Title: Co-Editor-in-Chief

Why are you on staff?: To create a newspaper...