Harry Styles drops solo album after 1D departure
Former One Direction member tops charts with new single 'Sign of the Times'
Hang on for a minute...we're trying to find some more stories you might like.
After earning international fame as part of the One Direction super pop group, Harry Styles stepped out on his own with the release of his new self-titled album in mid-May.
For Styles, the album is a chance to set himself apart and make the case that he is a serious artist that has a future beyond being a part of boyband. Because of that Styles' fans should not expect the album to be the same as what he produced with One Direction.
The album was recorded live in studio, capturing more of a old rock and roll sound than a slickly produced pop tune. And the lyrics to his new songs are more personal and meaningful.
One Direction fans are excited about the release because it has almost two years since the release of the group's last album, but they will be disappointed if they dislike Harry's new style of music.
Although it is a different sound from the original pop music from One Direction, Styles fans are supportive of the changes, including his first single "Sign of the Times." The song is a soft rock (ballad) with piano in the background. The song is about a mother that only has five minutes to tell her child what she needs to say.
It is so meaningful and it is different than any other song that he sang for One Direction.
Another standout song on the' album is "Carolina." The song is about a fan he meet from either North or South Carolina.
In the song Styles sings "She's got a family in Carolina; So far away, but she says I remind her of home; Feeling oh so far from home."
It's an upbeat song with guitar in the background. It tells a story that he hasn't revealed before, making for an intriguing listen.
The song "Ever Since New York" is another revealing track about an empty relationship he experienced. As a fan of One Direction, I didn't care for Harry's new style of music. However, this album is still enjoyable to listen to.

About the Writer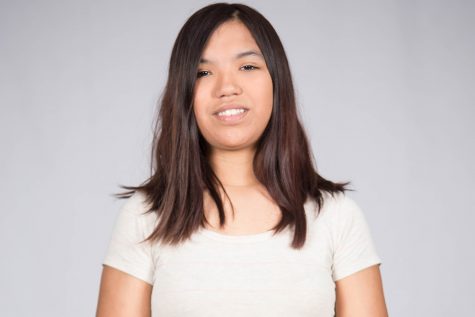 Evelynn Valladares, Staff Writer
Name: Evelynn Valladares
Grade: 10
Academy: Social Services
Title: Staff Writer
Why they are on staff? looked like a fun class
What do you do for...