Rappers plug mixtapes, start careers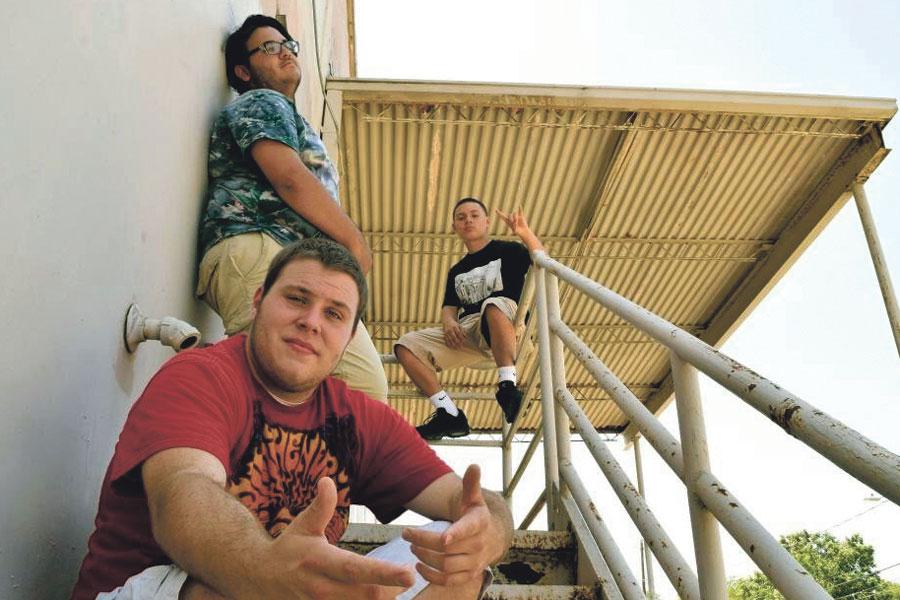 A years long hobby has turned into a finished product and the beginning of a performance career for two rappers part of the Capital City Music Group.
It started during seniors Alek Peschansky and Colton Summer's sophomore year, when Peschansky showed Summers his music interests and from there on, they teamed up.
"At first it was a hobby," Summers said. "I have always liked music and when my friend Alek released his first mix tape, it motivated me to keep going and with that I just got better."
After downloading a music making program called FL Studio 9 on his computer, Peschansky started making beats with sounds and sound packs that were confided with the program.
Along with their friends Akins alumni Adam Capetillo and Daniel Castillo who graduated two years ago, the rappers have honed their craft and have released their own mix tapes available online and distributed on campus.
After about a year and a half of making music in a small recording studio in his closet, the aspiring rappers upgraded to Castillo's room, which had better apparatus for their talent.
"I started recording my rap at the end of my junior year at Daniel's house which took all summer but was well worth it," Summers said.
Castillo, who has a small home studio in his room, has also taken the responsibility as being Summers' producer and engineer.
Peschansky, who has been rapping since his freshman year and released three mix tapes, takes inspiration in an alternative way.
"Music itself isn't really my number one inspiration," Peschansky said. "It's actually movies. I get a lot of ideas and a lot of inspiration from movies but of course I do get some other inspiration from rappers."
Movie inspirations for Peschansky range from Pulp Fiction, to Reservoir Dogs, and to Raging Bull.
"I feel like he's influenced me a lot and I don't think I would be where I am now if it wasn't for him," Summers said about Peschansky.
"I really want to see a lot of good stuff coming from both of us in the future. I just want to see him succeed, I expect a lot from him because I know he has amazing potential and talent."
Summers recently held his first on-stage performance at the Spiderhouse Ballroom on September ninth at the Tuesday Night Mic Exchange, which he said was a great first experience.
"I was nervous and I knew that my first time wasn't going to be the best but I look forward to performing there again," Summers said.
More is in store for the boys, working on another mix tape for Capetillo, which is expected to drop next year.
"I want everybody to know that this is the beginning, there's going to be more and it's going to be better, all we're looking for now is support from the people," Summers said.
About the Contributor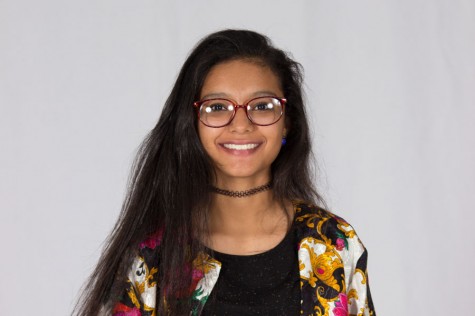 Sarah Luna, Student Life Editor
Grade:12
Academy: Social Services
Year on Staff: 2
Why they are on staff? I Luv Newspaper + All That Jazz. Plus, I Want To Have Experience For The Major...