Film program grows with popularity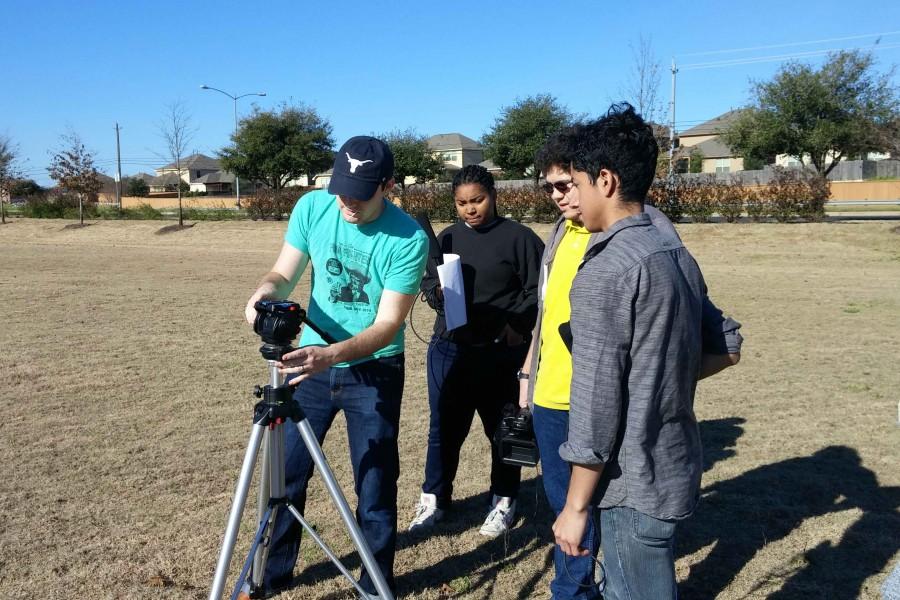 When Melissa Royer started teaching the Filmmaking class last year there were seven students enrolled, and only three film-related classes to choose from.
Now, almost three years later, the Digital Storytelling major has grown to offer more advanced course options and an enrollment of more than 65 students in the Filmmaking course.
The substantial growth started when Royer took over the major in the Arts and Humanities Academy.
Next year marks the first year where second-year film students will have a separate course, allowing them time to work on independent projects.
Royer, who had never taught a film class before, said she was nervous, but excited when she was assigned to teach the class.
"I love to write and I love movies and TV, so I was excited to get the opportunity to build a program centered around my favorite things," Royer said.
AHA has offered a Film Analysis course and a Digital Storytelling course for years, but the program suffered as responsibility for the course was reassigned several times to different teachers in a span of two years.
When Royer took over the filmmaking major, she added a Costume Design course to help support the efforts of filmmakers, theater students and other programs on campus. The Costume Design program and Filmmaking 1 enrollments have risen sharply under Royer's direction.
The growth in the popularity of the major as a whole has opened up many opportunities to students.
The major has also tried to open itself to other programs around Austin to broaden the field of study to anything in the industry. The Austin Film Festival has been a long-time sponsor and supporter of the Akins program. Because of the AFF community partnership, students in both film courses can use real movie making equipment, which helps attract more students.
"It's never just sitting down watching movies all day," junior Luisa Zuniga said. "It's actually a lot of fun projects and filming things we make."
The Mexic-Arte Museum helps students promote their films by teaching them the art of marketing. Students use a combination of free drawing original images and stenciling and screen printing to create posters and shirts that advertise the titles of student films.
Royer said she is looking forward to partnering with Alamo Drafthouse starting this June. The Film Studies students will receive Alamo Next cards, which will allow them into the 18-and up theater to see movies. They will also be able to go to $3 movies once a month. The program will also allow students to screen their original movies with other AISD student filmmakers and for second year film students to serve as interns at the Alamo Drafthouse.
"It feels good knowing film will be in good shape when we're gone. Hopefully the kids will see the best things about the class and how it's not just a blow off." senior Jose Flores said.
About the Contributor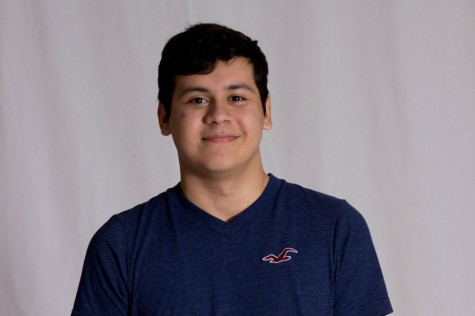 Christopher Remington, Staff Writer
Grade: 12th

Academy: AHA

Year on Staff: 1



Why they are on staff: I enjoy writing?

What do you do for fun? Creative writing and playing...