Shared Students Career Tech program under discussion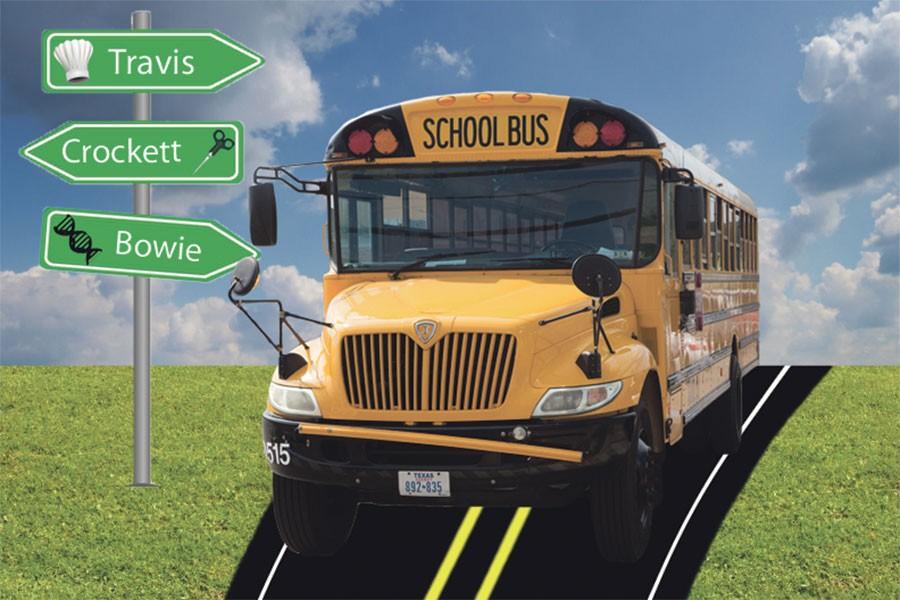 When David Lopez went to high school back in the 1980s, there were only a few options available when it came to career and technology classes.
Lopez, Akins Career and Technology Education department chair, said these classes were typically limited to automobile tech, cosmetology and typing. However, today, students in the Austin school district have access to more than 20 different Programs of Study in various career fields.
"CTE is now one of the most sought out programs in the nation," Lopez said, "The list of CTE classes has tripled."
When the Texas Legislature passed House Bill 5 in 2013, it brought about a new emphasis on the Career and Technology Education program.
These CTE classes help prepare students in what career they want to pursue by starting them in classes in high school, giving them a head start into college, and finally giving them the skills and certifications they need to obtain jobs outside of school.
Because of budget constraints, only certain classes are available at each campus.
Akins offers the most CTE Programs of Study compared to the other high schools in Austin; however, the campus lacks a few such as culinary arts and cosmetology that are found at other nearby campuses.
To improve access to all CTE classes, district administrators proposed setting up a program called Student Sharing that would allow students to take classes at other campuses.
"A student that comes to Akins may really want to be in the culinary arts program that Travis offers," said interim principal, Bandi Hosack said. "(Shared Students) is to fulfill the need."
Students would only attend their first or fifth period at the other campus and they would then ride a bus back to their home campus.
District administrators had hoped to begin the program during the next school year; however, it is now on hold while district administrators work on figuring out the logistics of the program.
"This is a complex program to set up. There are a lot of moving parts to the shared students program," said Annette Gregory, the district's CTE executive director.
One of the complications of this program is that each of the high schools in the district would have to follow the same bell schedule, which is currently not the case.
Transportation and travel time between campuses during the school day is another issue that would have to be resolved, meaning that there could be more advisory periods.
"You have to take into consideration the travel time," Hosack said, "We would need to have an advisory every day of the week to give the students time to get back and ready for their second and sixth periods."
"CTE offers experiences that go beyond classroom instruction for students that have passionate career interests," Executive Director of CTE programs, Annette Gregory said.
Gregory said district administrators will continue to discuss the feasibility of the Student Sharing concept, so that every student can have access to all programs the district offers. Information still needs to be collected to see how many students would be involved in this program, as well as how much money in the budget there is for transportation.
About the Writer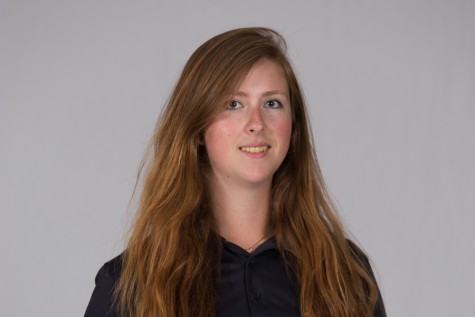 Amanda Livingston, Editor in Chief
Grade: 12th
Academy: New Tech
Year on Staff: 3 years
Why they are on staff: I joined the staff of the Eagle Eye two years ago originally because I wanted...