Akins Mock Trial team wins first place at regionals
Law interns prepare for their State competition that will take place at the Capitol this weekend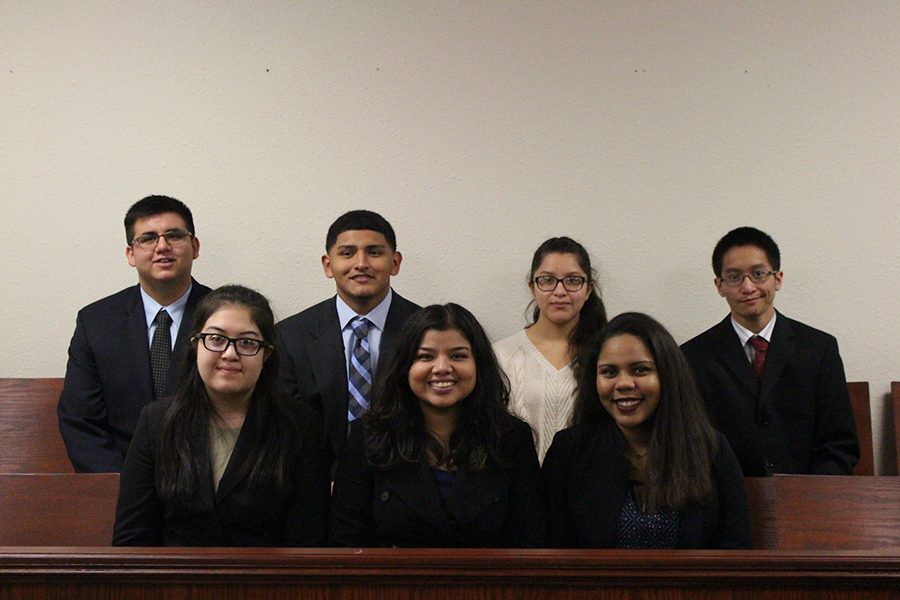 The Akins Mock Trial Team took home First Place in a regional YMCA Mock Trial competition in which it bested 26 schools as far away as Waco and Corpus Christi.
Robyn Katz said she is incredibly proud of the team and their accomplishments.
"The kids did great, we're so proud of them, I'm proud to have coached this team," she said. "They are some of the hardest working kids I've ever met."
This marks the second year in a row that students in the school's Law Internship program have placed first at this competition. With this victory, the students on the Mock Trial team will now move on to compete in State competition at the Texas Capitol in late January.
Katz said she is excited to see the team's progress.
"They had a very strong commitment to practice," she said. "They were committed, they really wanted this."
The case that the team was given involved a 15-year-old on trial for 1st degree murder of a 7-year-old boy. The 15-year-old would normally be tried in a juvenile court, but due to the magnitude of the crime, it was transferred to District Court.
"
They were committed, they really wanted this"
— Robyn Katz, law teacher
Both the defense and prosecution team have to make their case in front of a student judge.
These competitions can be extremely nerve racking for the students that participate. For many, it was their first time doing so.
Marisa Bosquez, a junior who plays two different witnesses, said they put in a lot of extra time and effort preparing for this competition.
"We practiced six hours a week during the day, twice a week after school for two hours each as well as three hours on the weekend, we practiced a lot for this, and it definitely showed in the competition," she said.
"I think we were successful because we've become kind of like a big family, in the beginning we didn't really know each other, but now we're closer than we ever were. I think this was our biggest reason for success."
Jacob Diaz, a senior and one of the prosecution attorneys, brings up what's in store next for the team as they began preparing for the highly anticipated State competition.
He says that this will be a true test for the team and what they can truly accomplish.
"We'll be going against other teams in the state that also placed first in the competition," he said. "We'll have to focus more on the little details of the case and getting an even deeper understanding of the case than we had before."
"
We'll have to focus more on the little details of the case and getting an even deeper understanding of the case than we had before."
— Jacob Diaz, senior
Katz said this accomplishment would not have been possible without the support of Judge Mueller, Judge Lipscombe, Judge Shepperd, the Austin Bar Association, and the Austin Young Lawyers Association.
Local law firm's/attorneys have also made donations so that the Akin's Mock Trial team will be able to attend the State Competition at the Capitol in late January.
These being; Friday Milner Lambert Turner, PLLC; Barrett Coble and Andrae, PLLC; Law Office of Nikki Hudman; Megan Frederick of Weiss & Frederick, PLLC; Christine Andresen of Cha Law.
"Please keep these folks in mind as they truly support the law program here at Akins HS and helping our very own kids," she said.
The team is taking a short break from practice for now, but it won't be for long until they start up again in early January in preparation for the State Competition. Katz said they are prepared for what is in store for them.
"They really want this, they want to go on to compete in nationals," she said. "They want to accomplish something they never thought was possible."
About the Contributors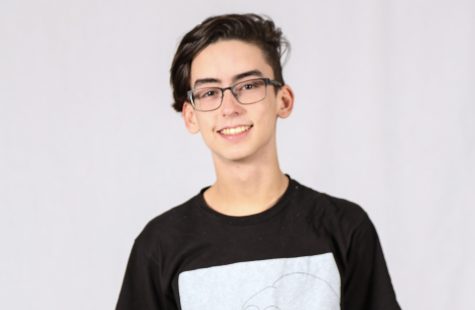 Daylin Ettles, Staff Writer
Name: Daylin Ettles
Grade: 11th
Academy: New Tech
Year on Staff: 1st
Title: Staff Writer
Why they are on staff? Was just kinda put here.
What do...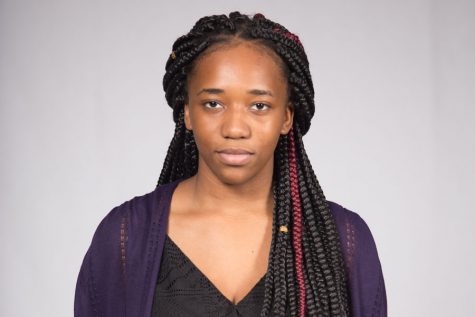 D'Shalon Williams, Photo Editor
Name: D'Shalon Williams

Grade: 12th

Academy: New tech

Title: Photo Editer

Why they are own staff? I really want to be on newspaper but i don't...