SSS offers online mental health services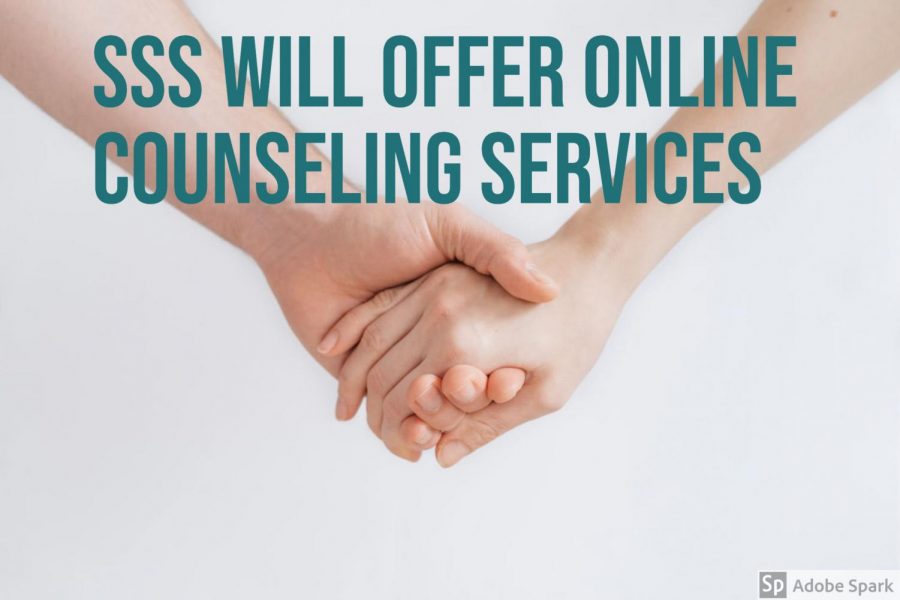 The Student Support Services office announced this week that they will be continuing their regular group counseling services via Zoom in the coming weeks.
SSS counselor Meg Scamardo recorded a video message earlier this week for students to assure them that services will continue to be offered. The video was sent out in a newsletter email in which she added the following message to students.
Courtesy of Meg Scamardo
"We know that right now we are living in a very unique time filled with lots of unknowns and all kinds of challenges," Scamardo wrote in the message. "Whether you are feeling anxious, scared, (excited to be out of school,) guilty for feeling excited about not having school, nervous, whatever you are feeling right now, it's okay! Please know that even though we are not together, our entire S.S.S. team, your teachers, and your administration are thinking of each and every one of you."
SSS will provide these group counseling services to students who have worked with on a regular basis.
The group sessions will begin the week of April 6 and follow the below schedule:
Tuesday, 10:30 am – 11:00 am – Emotions Mgmt.
Tuesday, 10:30 am – 11:00 am – Girls Empowerment/Healthy Relationships – Female
Wednesday, 10:30 am – 11:00 am – LGBTQ Support
Wednesday, 10:30 am – 11:00 am – Grief & Loss
Thursday, 10:30 am – 11:00 am – Anger Mgmt.
Thursday, 10:30 am – 11:00 am – Healthy Relationships – Male
Students who don't receive their services regularly are still able to request services using this Google Form linked here.
In the newsletter, Scamardo says that even though the SSS staff is currently practicing social distancing, that students should know they are doing "whatever we possibly can to support our students, school, and the entire community at this time."
She recommended that students join a Remind group by texting the message @8368hf3 to 81010. They are also available via phone by calling (737) 231 – 020