An open letter addressed to another Eagles community
The Eagle Eye of Parkland serves as beacon of strength and hope in a time of national need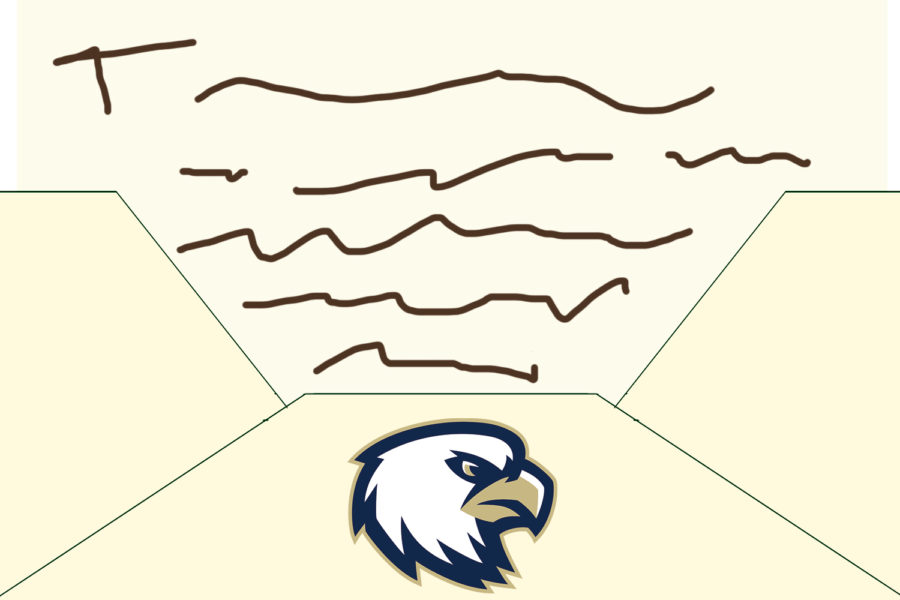 Editorial Board
May 4, 2018
Dear The Eagle Eye of Marjory Stoneman Douglas High School,
As the editorial board of the student newspaper of Akins High School, we are motivated to serve our community, peers, and families. We do this by writing about local and national issues to inform those we care about. Our end goal to use our abilities to move society forward.
We want to let the staff of Marjory Stoneman Douglas' The Eagle Eye know that your work in the face of such adversity is something we truly admire. After the shock of the tragic events of Feb. 14, the students of your newspaper got to work telling the stories of your community. They took matters into their own hands to show the world how revolutionary the voices of high school students can truly be.
The Eagle Eye, you've been influential to student publications across the nation. Your strength, candor, and refusal to falter in the face of slander and push back has inspired the hearts and minds of millions. As fellow students, journalists, and Eagles, we feel compelled to follow your example.
You have shown us that our articles and voices matter and can actually make strides towards making the world a better place and improving society as a whole.
You and the students you represent are an inspiration to the whole nation and are grace in the face of tragedy. Even though we cannot imagine what you are dealing with as you process this tragedy, we stand with you in solidarity.