Track members advance to area, regional competitions
Members share memories of running and bonding moments on and off field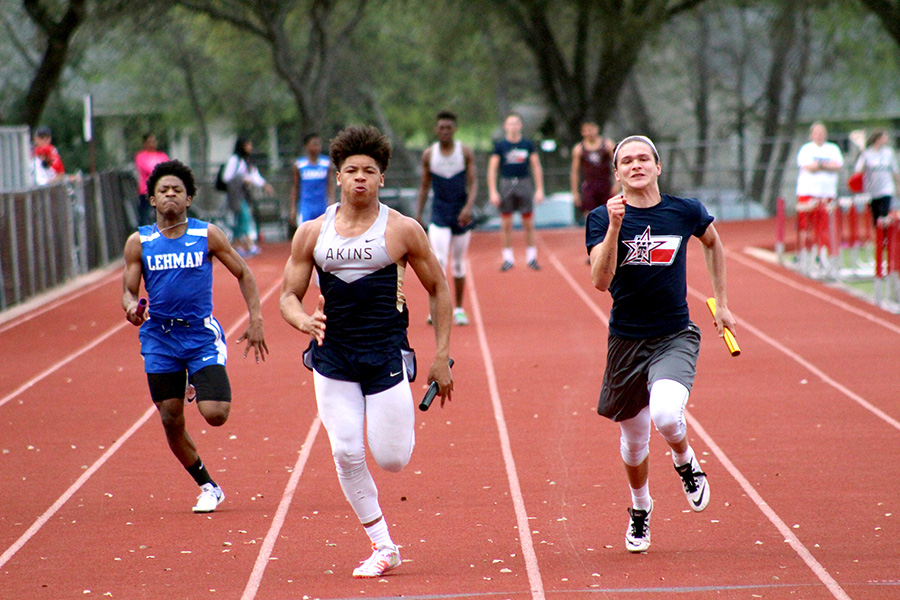 This year more than 10 athletes advanced to the Area track meet in Marble Falls after winning performances at the district level competition.
Two sport athlete Malcolm Rogers placed sixth at the district meet with a time of 11.55 in the 1o0m dash advancing to area
"Running at Area was a blast," Rogers said. "I got to experience running against other seniors from other schools and see what the competition is like for my senior year."
Another two sport athlete KJ Robinson, who started track only one meet before the district meet, placed third with his high jump of 6' 2". It was enough to help him advance to regionals in Waco, where he placed 14th.
The athletes for the Akins track team said they agree that they're like a huge family and would do anything for each other.
"We didn't all advance on to regionals but we're happy to get the opportunity to go out and compete against other athletes and cheer each other on in any event," Rogers said.
Junior Cassius Serff-Roberts, has been running long distance races since he was a freshman at Akins. He specializes in is a 2 mile, 1 mile and 800 meter races.m runner. He advanced to area running the 2 mile in 10:19.
"Long distance is tough," Serff-Roberts said. "Iit requires a lot of mental toughness and staying in shape through the off-season."
Although some people think track is just about running, it's also about the bonding and experiencing moments they will remember for a lifetime.
" One of my favorite memories was running against one of the nation's top long distance runners Sam Worley," Roberts said.
"My favorite memory was competing against some old childhood friends," Rogers said.
The varsity girls 4 x 100 team also advanced to the Area competition. The team featured Naveah O'Neal, Makayla Gay, Kayla Ford, and Kemaya Wyatt.
Senior two sport athlete Michael Bailey advanced to area after jumping a 42-11 in triple jump and placing 4th in district.  Michael Bailey also won 3 1st place medals during the first 3 meets of the season.
Koebe Dawson, AKA the Akins hype man, also advanced to area in the high jump.Betty Ramos advanced to area for the 2 mile run. Brittney Roberts advanced to area as a member of the varsity girls 4 x 200 team, which also included Naveah O'Neal, Kayla Ford, and Kemaya Wyatt. Jazmin Arguelles advanced to area running the 300m hurdles.
About the Contributors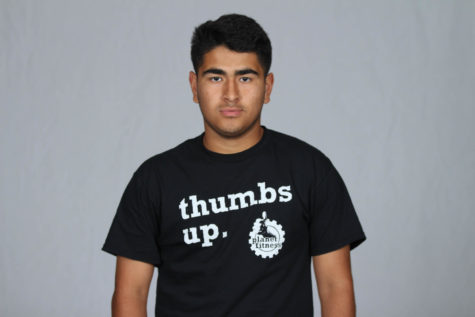 Justen Arzola, Online Sports Editor
Name: Justen Arzola
Grade: 12
Academy: New tech
Year on Staff: 3rd
Title: Online Sports Editor
Why they are on staff?: I like using computers.
What...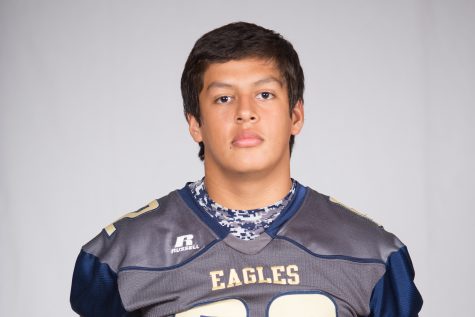 Geovanny Vega, Staff Writer
Name: Geovanny Vega
Grade: 12th
Academy: Green Tech
Year on Staff: 1
Title: Staff Writer
Why they are on staff? I want to go all out my senior year
What...