Varsity tennis makes Bi-District
Hang on for a minute...we're trying to find some more stories you might like.
As the number of players on the Akins Tennis Team grow so does its number of wins, leading the team to place 4th in district and qualifying for bi-district for the first time.
The varsity team had a strong season placing fourth, which qualified the team to compete at bi-district tournament. The team lost in bi-district play to Anderson and Westwood, but team players felt accomplished for making school history.
Ashley Gahan, head Varsity Tennis Coach, said she is excited to see the team's improvement this year. "This team has shown more dedication and has taken time to practice outside of class and practices," Gahan said.
The team scored the same number of wins this season compared to last fall season, but had fewer losses improved their overall record enough to help them make it to bi-district. Gahan said she was excited to see the team's improvement this year.
"I can't wait to see how our underclassmen step up over the next few years to continue to close the gap," she said.
With returning players and new players scoring big this season junior Carla Velarde said she was satisfied to see her own improvement. "I didn't play last year, but I did have some wins this year," she said. The players said the friendships and bonds have also been stronger this year, motivating them to work a lot harder. "Everyone was more motivated and we were all bonding a lot more," Cuadra said.
The motivation from both their teammates and coaches has had a great impact on the team from having different tactics on how to score a point that has built up the way they play.
"We focused on conditioning and waiting for the right shot," Gahan said.
Each player had a different impact on the team, pushing to the net or challenging each other to do their best.
"The team motivated each other and each had different impart into each player," Velarde said.
The team was also excited to twice beat Del Valle, which they consider to be their biggest rival, putting them in contention to make it to bi-district. "The only reason we made it to bi-district was because we beat Del Valle in district and last year we didn't," Gahan said.
On the other hand players are thrilled that they made district for the first time in a long time.
"It was an honor because we have been pushing hard to get to where we are now," Cuadra said.
The players said their coaches also had a lot to do with their success.
"It was a 50-50. There's no team without the motivation of a coach," Cuadra said.

About the Contributors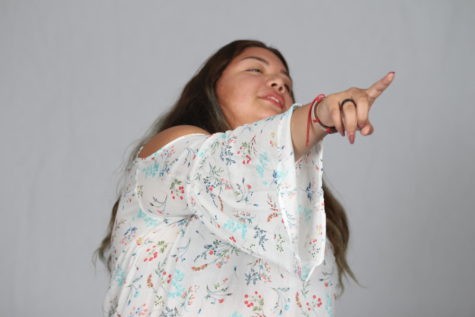 Ashley Sanchez, Life & Style Editor
Name: Ashley Sanchez
Grade:12
Academy: New tech
Year on Staff: Third year
Title: Life & Style Editor
Why they are on staff? Because I like to...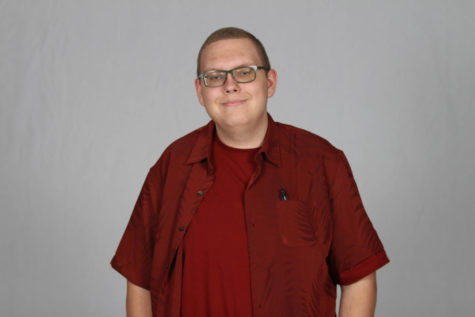 Jordan Henson, Staff writer
Name: jordan henson
Grade: 12
Academy: social services
Year on Staff: 1st year
Title: (like section editor or staff writer)
Why they are on staff?...