Professional athletes ruin their careers making dumb decisions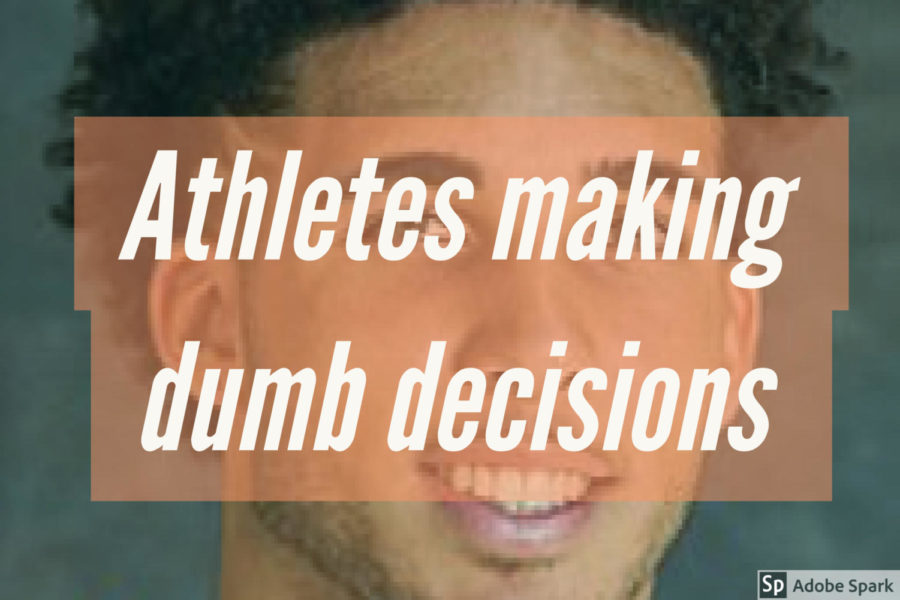 Many athletes in the past have made dumb decisions that either ended their careers, have come close to it or suffered far worse consequences.
The most famous recent case involves LiAngelo Ball, who tried to steal Louis Vuitton merchandise from a store near the team hotel in Hangzhou, China. The incident was such a high profile diplomatic fiasco that President Donald Trump intervened to have him released from jail when he toured in South Asia. The University of California, Los Angeles originally suspended Ball from playing for his team, which could make it difficult for "Gelo" to make it to the NBA like his brother Lonzo Ball, who plays for the Lakers.
Gelo's father Lavar Ball has since removed him from UCLA, where he was viewed as a rising star athlete.
Although, some view the incident as a career ender, Lavar Ball expressed confidence that his son was still going to make it, telling reporters "I'm going to make him way better for the draft than UCLA ever could have."
We will have to see if this young athlete can still make it as a professional, but so far his chances don't look good.
Another athlete who made less than wise choices was former NFL quarterback Michael Vick, whose career was sidelined in 2007, he was sent to prison for 21 months on a dog-fighting conviction.
This 2001 No. 1 NFL draft pick who set in rushing yards by a quarterback put a huge black mark on his record with his conviction. He could have been one of the NFL greats and a candidate for being inducted into the Pro Football Hall of Fame, but that's unlikely now.
NBA giant Kobe Bryant is another star athlete who was humbled in 2003, when he was arrested for a sexual assault case in which the charges were eventually dropped before it went to trial. Although the charges were dropped, Bryant had to publicly acknowledged that he cheated on his wife and he temporarily lost some of his largest sponsors like Nike, Spalding and Coca-Cola.
Perhaps the worst example of an athlete letting fame and fortune lead him to make bad decisions is OJ Simpson. Simpson was recently released released from prison after serving nine years for armed robbery and other charges.
The famous former NFL running back, broadcaster and actor was convicted in 2008 on armed robbery and kidnapping charges after he entered a room at a hotel-casino and to recover sports memorabilia at gunpoint from two collectibles dealers.
This is, of course, after he was acquitted on murder charges in 1995 for the deaths of his wife Nicole Brown Simpson and her friend Ron Goldman. He was later forced to pay $33.5 million for the victims' wrongful deaths in a civil case.
While professional athlete sometimes seem like they have superhuman powers, these cases show that they are all human and make the same dumb mistakes and bad behavior that everyone else is capable of.
About the Writer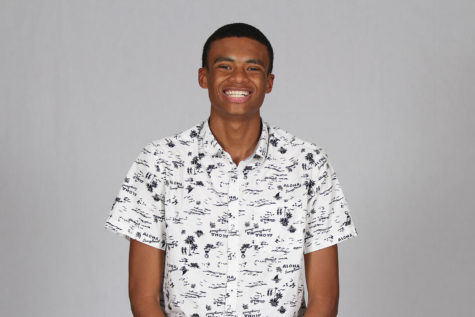 Jaden Garrion, Staff Writer
Name: Jaden Garrion
Grade: 12
Academy: New Tech
Year on Staff: 4th
Title: Staff writer
Why they are on staff?: I'm very good with technology
What...