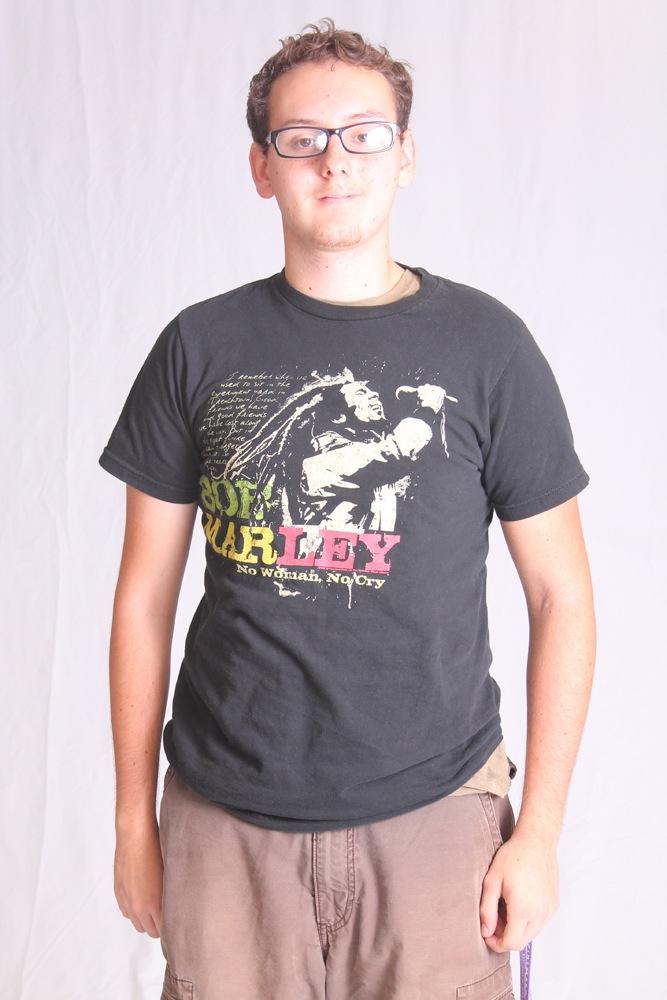 Grade :
I'm in 12th grade.
Academy :
AHA.
Year on staff :
Second year on staff.
Newspaper Role : 
Staff Writer.
Why on staff ?

Im on staff because I want a career in sports journalism and I know a lot about sports so I feel I can contribute to this paper.
Plans after high school ?
I plan to attend either Iowa state or Texas state
Tyler Derickson , Staff Reporter
Jun 05, 2014

Head coach steps down

(Story)

Apr 14, 2014

McNicholas recieves early recognition

(Story)

Feb 27, 2014

Boys basketball season recap

(Story)

Feb 21, 2014

Wrestlers qualify to play for the state championship

(Story)

Feb 18, 2014

Girls f‌inished, Boys still f‌ight for a shot

(Story)

Feb 10, 2014

Teachers bring diversion to enliven halftime show

(Story)

Dec 19, 2013

Eagles' basketball triumphant thus far

(Story)

Dec 19, 2013

Xbox one battles it out against PlayStation 4

(Story)

Nov 25, 2013

Boys, girls teams gear up as basketball season begins

(Story)

Nov 21, 2013

JV Eagles improve to a winning record

(Story)

Oct 24, 2013

Tennis team improving as a whole

(Story)

Oct 15, 2013

Documentary reveals musicians' journey

(Story)

Feb 22, 2013

Sandy Hook shooting sparks gun debate

(Story)

Jan 09, 2013

Post-war setting game released as sequel to Black Ops

(Story)

Nov 13, 2012

The end to a subpar football season

(Story)

Oct 15, 2012

Battling for some redemption

(Story)